Experts in Magnetic Separation, Metal Detection and Non-Ferrous Separation Technologies with world class test and laboratory facilities.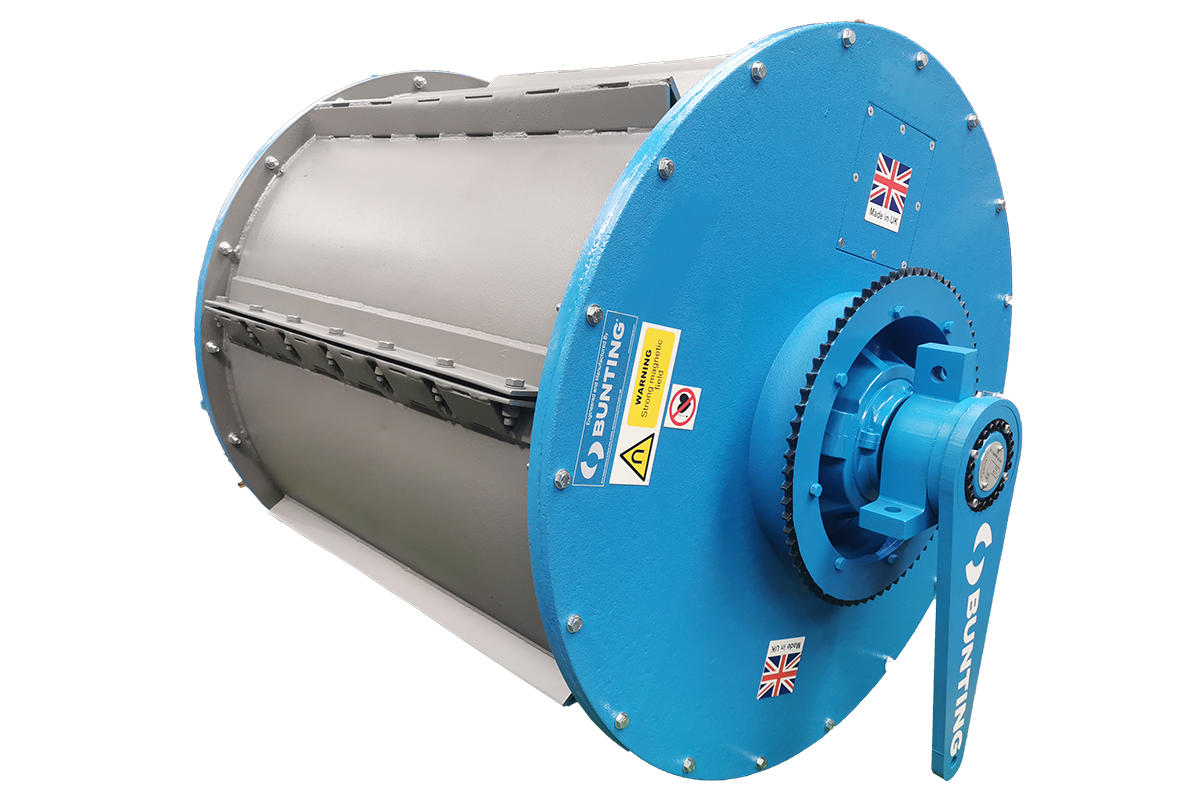 Industries
Bunting operates within a variety of different industries, designing and supplying magnetic systems for a range of different applications.
Click below to see how our products will benefit your business etc.......
⇒ Ceramic
⇒ Glass
⇒ Plastic
⇒ Steelworks and Slag Processing
Services
Bunting offers a wide range of services, ensuring you get a product that meets your exact specification, meeting your business's needs etc......
For more information about our products and services, please contact us directly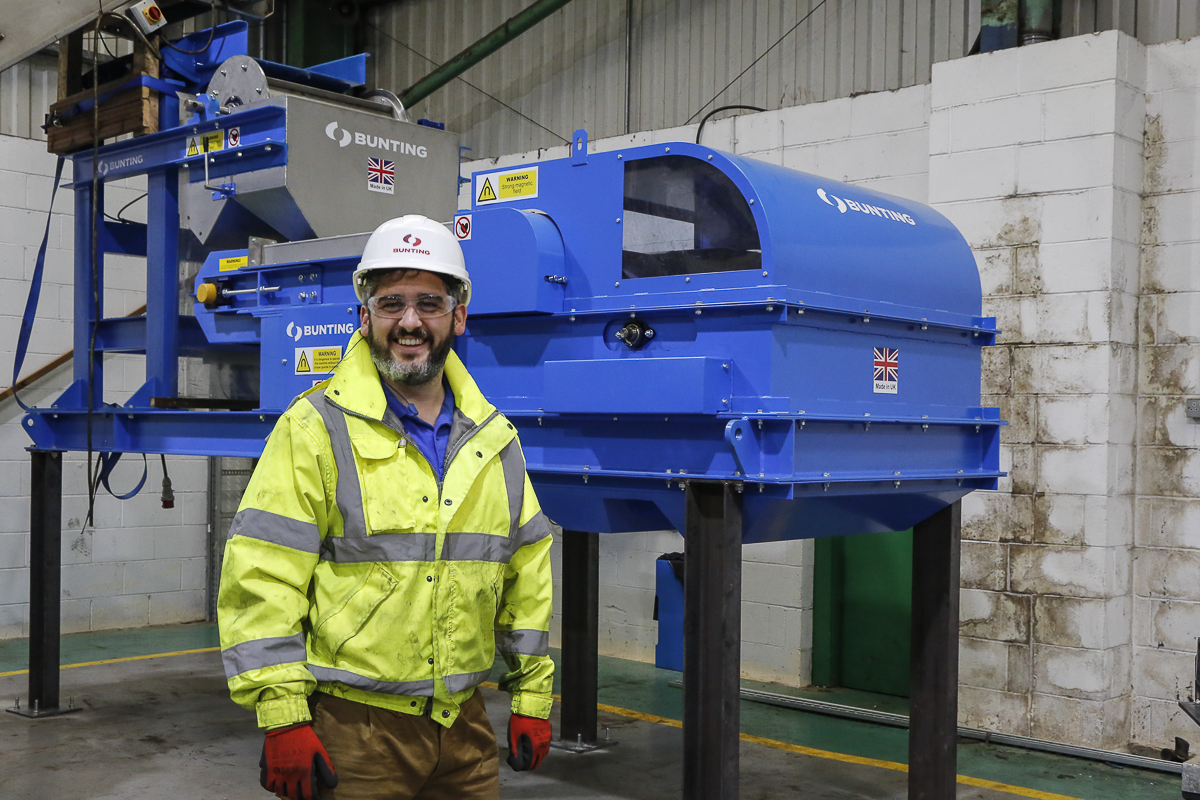 Who We Are
Bunting-Redditch is a globally-leading supplier of metal separation and detection equipment with a celebrated 60-year history.  At the state-of-the-art manufacturing facility in the United Kingdom, Bunting-Redditch designs and manufactures magnetic separators, metal detectors, and electrostatic separators.  The separation technology features in plants across the world manufacturing plastics, recycling waste, processing minerals, making ceramics, processing food and many other processing applications.  The recently expanded Redditch facility includes an industry-leading Customer Experience Centre, where Bunting's experienced applications engineers conduct controlled tests on a diverse range of materials.
Recent News and Case Studies