At Bunting, we take pride in producing high-quality magnetic separators, and one of our most widely used products is our Rod Magnets.
They are also referred to as Tube Magnets, Magnetic Rods, Grid Magnets, and Cartridge Magnets. Rod magnets are a common choice as they can be used individually or in multi-row grids; these versatile separators are designed to meet your magnetic separation needs.
Rod magnets are engineered to achieve the perfect balance between magnetic throw and holding force, making them suitable for both individual use and multi-row grid configurations. Whether you require dry or wet gravity-free-fall magnetic separation, our Rod Magnets offer versatile solutions for all your needs.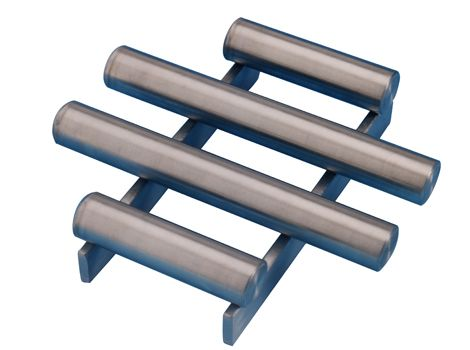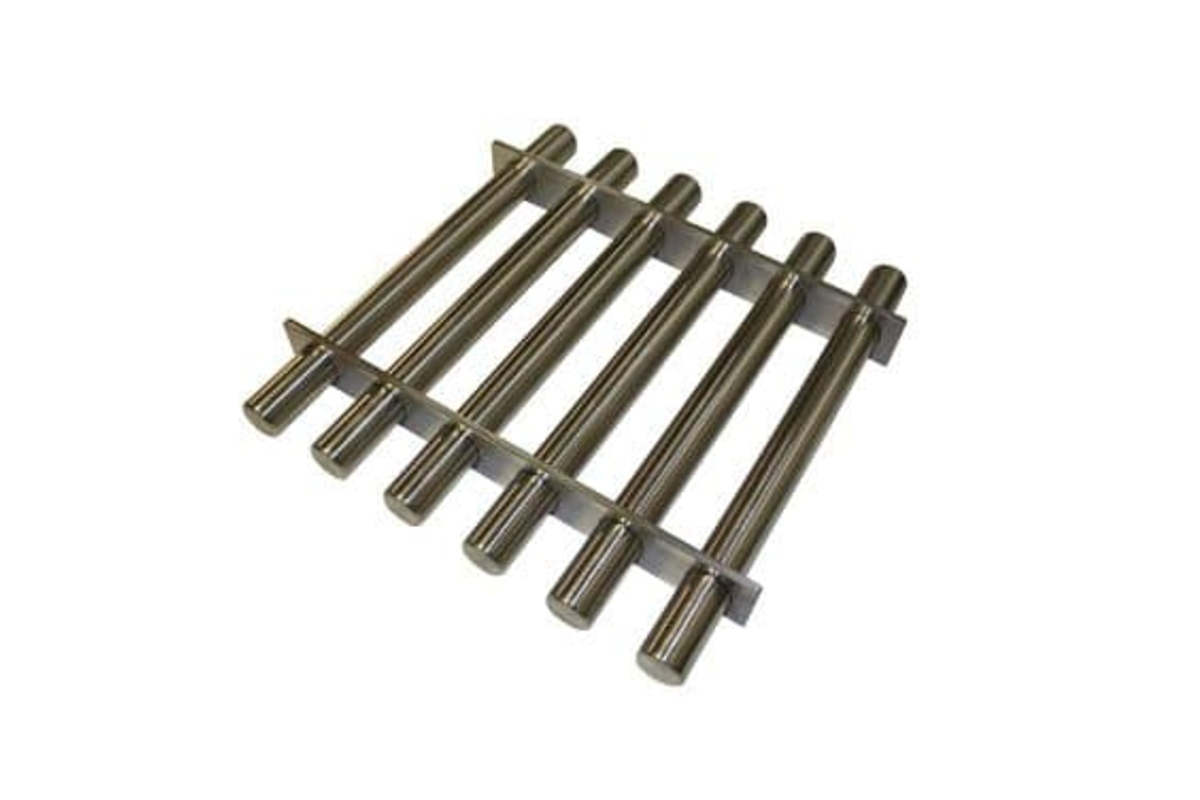 Multiple rod magnets can be combined to form Grid Magnets, also known as Grate Magnets, which find applications in hoppers, pits, chutes, housings, and bins. Our Grid Magnets come in various dimensions, including circular and square shapes. These can be designed to meet any of your specific application requirements. We also offer food and sanitary-grade Grid Magnets to comply with industry standards.
In addition to their standalone use and grid configurations, Tube and Grid Magnets are essential components of Drawer Filter Magnets. These magnets are mounted within a sealed housing, facilitating easy installation into a process line.
Technical product information: Drawer Filter Magnets
Magnetic Rod and Grid Magnet Models
Our range of magnetic rods includes two main types: standard-strength Ceramic Ferrite, high-strength Rare Earth Neodymium, and high-strength Rare Earth Samarium.
Ceramic Ferrite magnets are ideal for separating large tramp ferrous metals like nuts, bolts, and screws.
On the other hand, Rare Earth Neodymium magnets provide intense magnetic power, capturing fine iron and abraded stainless steel. This option is ideal for in applications with special magnet specifications for applications where the temperature exceeds 80°C:
11,200 Gauss
10,000 Gauss
4,000-5000 Gauss
2,500-2,900 Gauss
Whereas our high-strength Rare Earth Samarium Cobalt options are suitable for very high-temperature applications above 180°C.
Our rod magnets are constructed using durable 304 stainless steel tubing (with the option of 316 stainless steel for specific applications). These magnets have fully welded ends, and you can choose from threaded holes, threaded rods, or plain water-tight sealed end plugs. The standard diameter of a Tube Magnet is 25.4mm (1"), with lengths ranging from 100mm to 600mm.
Applications for Rod and Grid Magnets
Our rod and grid magnets find versatile applications across various industries. They are commonly used in:
You can browse and purchase a wide range of Tube Magnets and Grid Magnets directly from our Bunting-eMagnets website.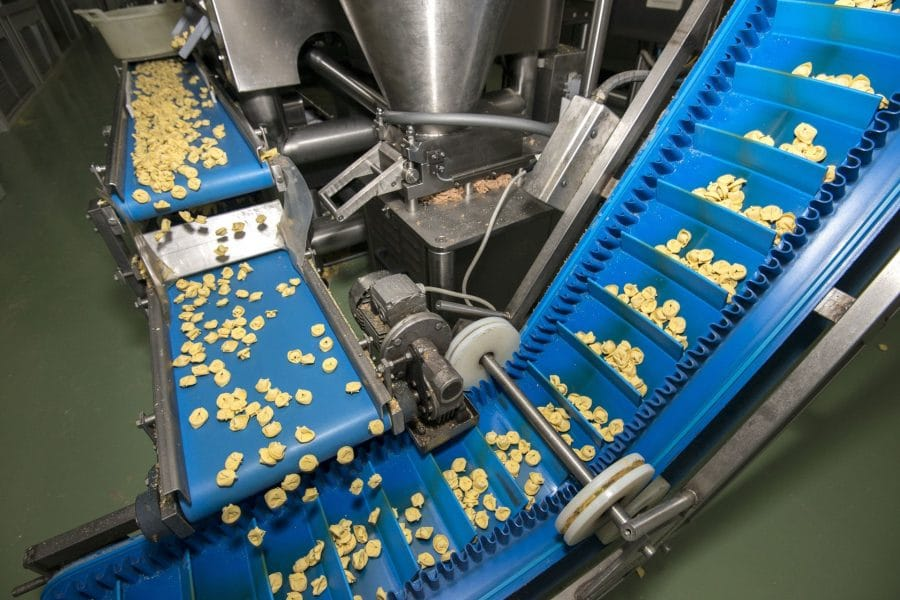 Operating Tube and Grid Magnets is straightforward. Firstly, your liquid or dry products are passed over the surface of the magnet. The magnetic field will then attract and hold any magnetically susceptible particles to the surface of the rod magnet. Depending on the level of ferrous metal contamination, the Tube or Grid Magnets can be periodically removed manually for cleaning.
Experience the efficiency and effectiveness of Bunting's Rod Magnets in your magnetic separation applications. Contact us today to discuss your specific requirements and find the perfect solution for your needs.
Related Blogs about Tube Magnets and Grid Magnets
A range of Rod Magnets and Grid Magnets are available for online purchase on the Bunting-eMagnets website: