Since the company's conception in 1959, the Bunting Group has gained a global reputation as one of the world's leading designers and manufacturers of an extensive range of magnet, magnetic and separation equipment.  The UK-based Bunting-Redditch manufacturing facility (previously known as Master Magnets) specialises in the design, manufacture and supply of Magnetic Separators, Eddy Current Separators, Metal Detectors, and ElectroStatic Separators.  The Redditch facility dates back to 1978, since when the company has become a leading developer and manufacturer of separation and detection equipment for industries including Mining, Mineral Processing, Recycling, Ceramics, and Plastics.  The Bunting Group acquired Master Magnets in January 2017.
The Bunting Redditch Facility
Between 2020 and 2021, Bunting invested in expanding and modernising the Redditch facility, increasing production space by 50%, office space by 50% (including a new third floor), and creating a new bespoke Customer Experience Centre for material testing. The upgraded facility guarantees Bunting's ability to meet the ever-growing demand for separation and detection equipment.
The Redditch manufacturing facility is well-equipped with heavy cranes, specialist welding bays, and a large paint shop. With decades of experience, the manufacturing team fabricate and builds a wide range of equipment. This includes complex large Metal Separation Systems, 10-tonne Electro Overband Magnets, and state-of-the-art ElectroStatic Separators. Manufacturing is supported by an experienced and knowledgeable engineering and sales team, also based on-site at Redditch.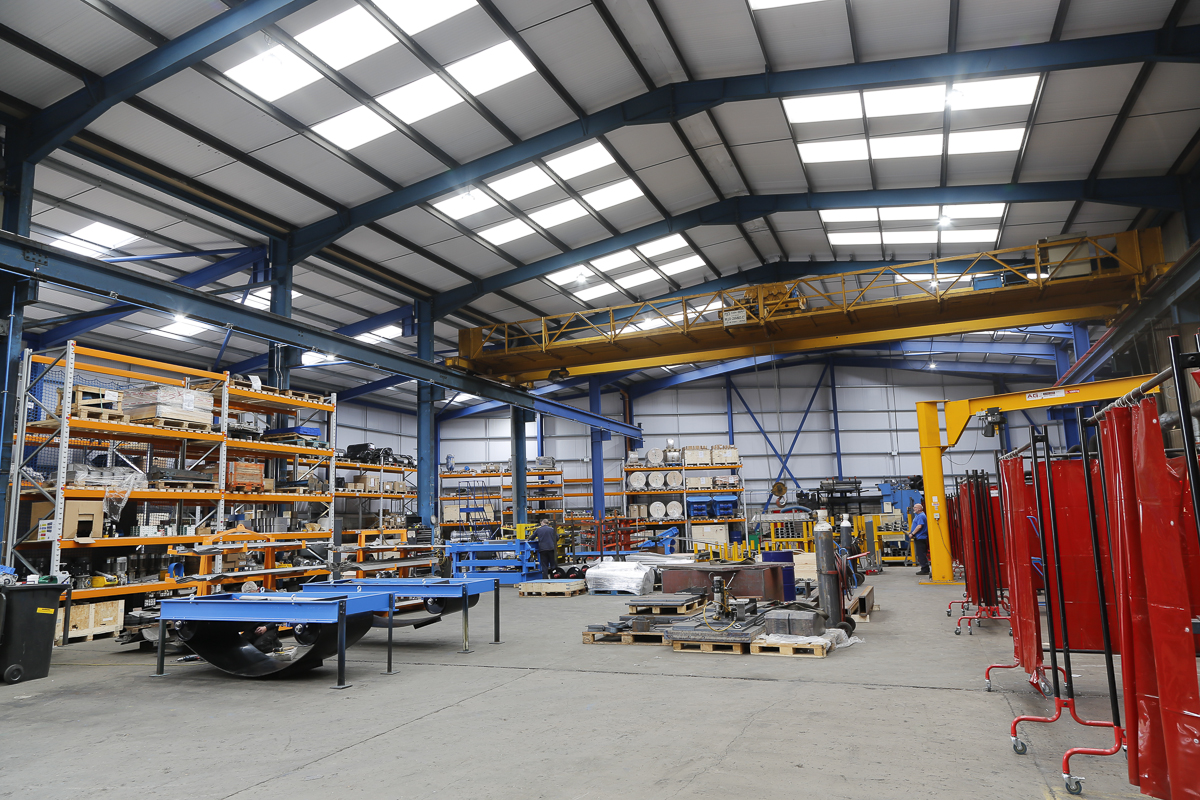 The newly created Customer Experience Centre provides customers, from a wide range of industries, the opportunity to conduct material tests to confirm separation and detection capabilities. The Customer Experience Centre features a specialist Recycling Test Facility, Minerals & Ceramics Test Laboratory, as well as a range of test equipment for companies working in plastics and food manufacture. Customers are invited to either take or send samples of materials to Redditch to test and confirm separation performance.
The modern refurbished and expanded Redditch facility provides the perfect platform to meet customers' requirements for advanced material separation and detection equipment.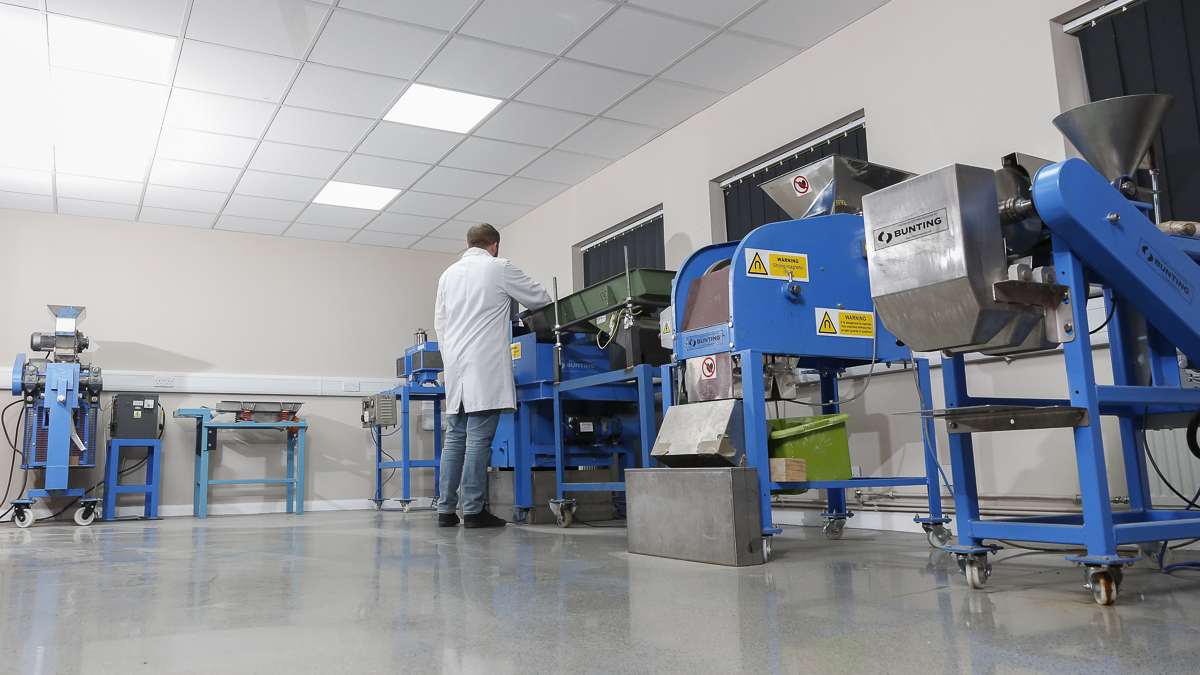 Separation and Detection Technology
Magnetic Separators are used to separate ferrous and magnetic materials from non-magnetic products. This includes the upgrading of non-metallic minerals with Rare Earth Roll Separators and removing steel rebar from crushed demolition waste with Overband Magnets.
Eddy Current Separators both recover or remove non-ferrous metals from waste. This includes recovering aluminium cans from refuse and removing small non-ferrous metals from shredded plastic waste.
The range of Metal Detectors originates from the well-known and long-standing Metal Detection brand. Metal Detectors identify metal contamination and are used widely in the quarrying, mining, food, recycling, and plastics industries
Bunting's revolutionary ElectroStatic Separator opens up new opportunities for material separation in both the minerals processing and recycling industries. Developed by Bunting's UK engineering team, the technology broadens material separation possibilities.
To provide the best possible customer service, the Bunting-Redditch team based in the UK is supported by agents and representatives located across the globe. Customers are provided with a complete service that includes site evaluations and product sample testing, equipment recommendations and commissioning.