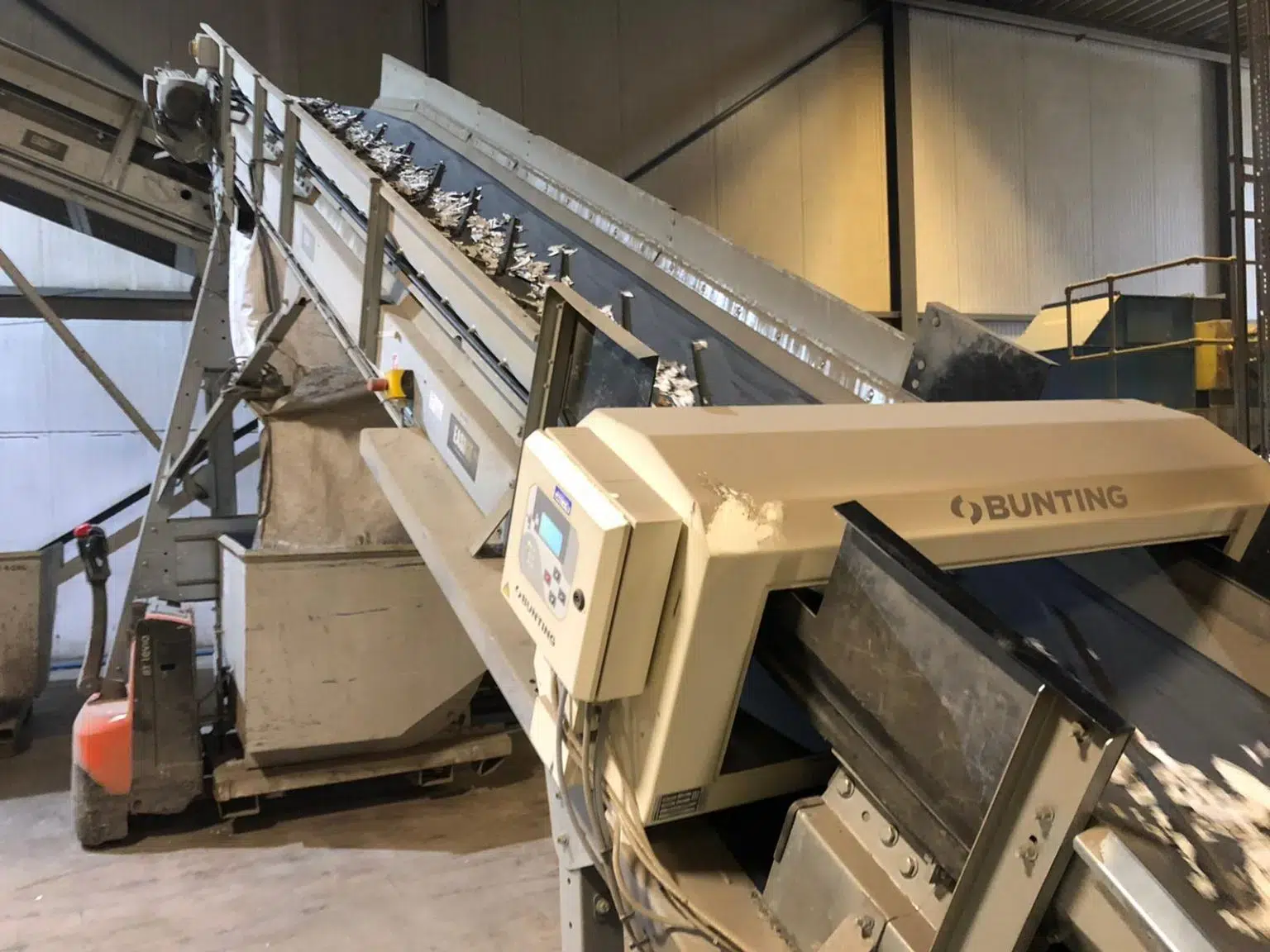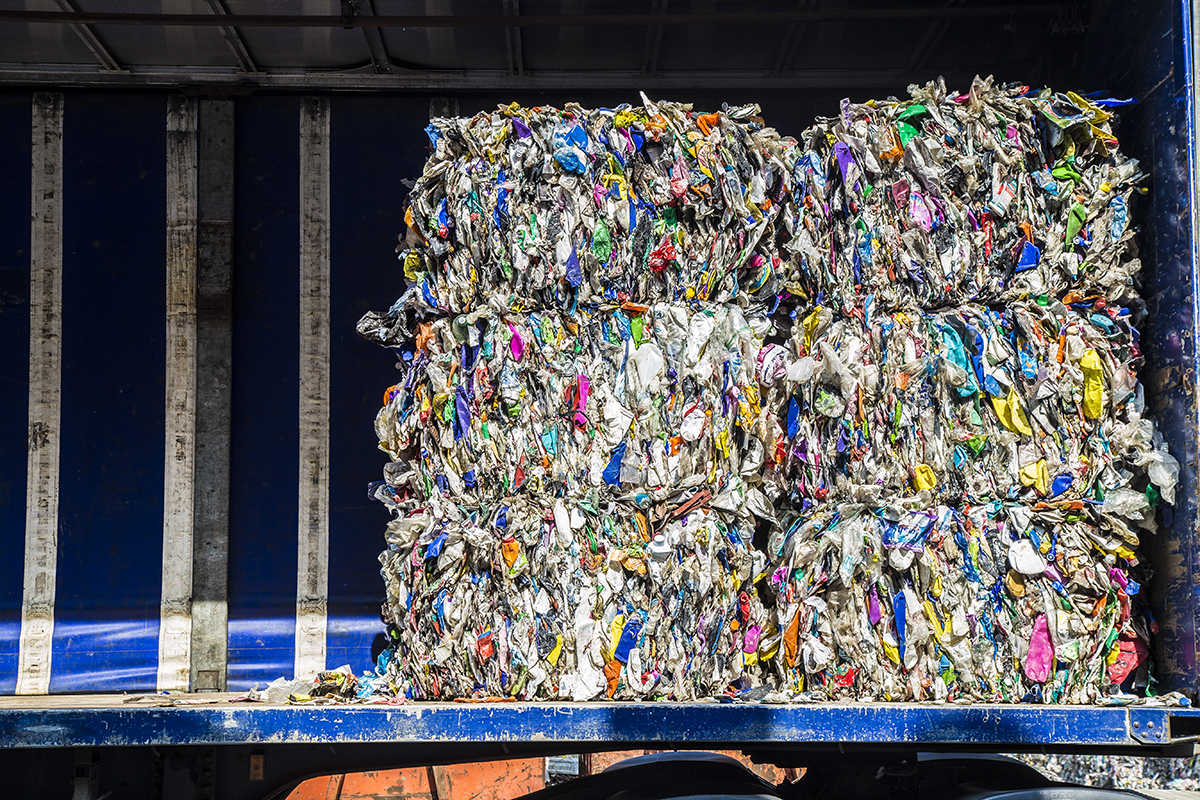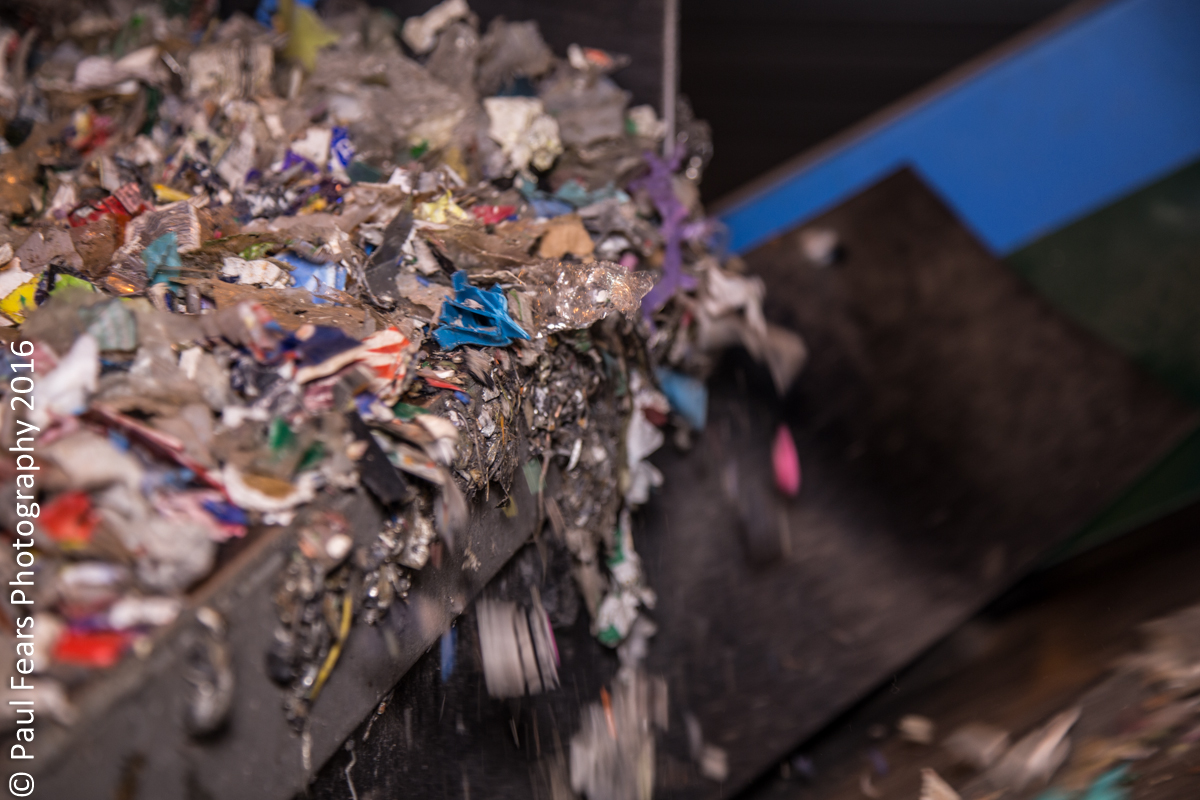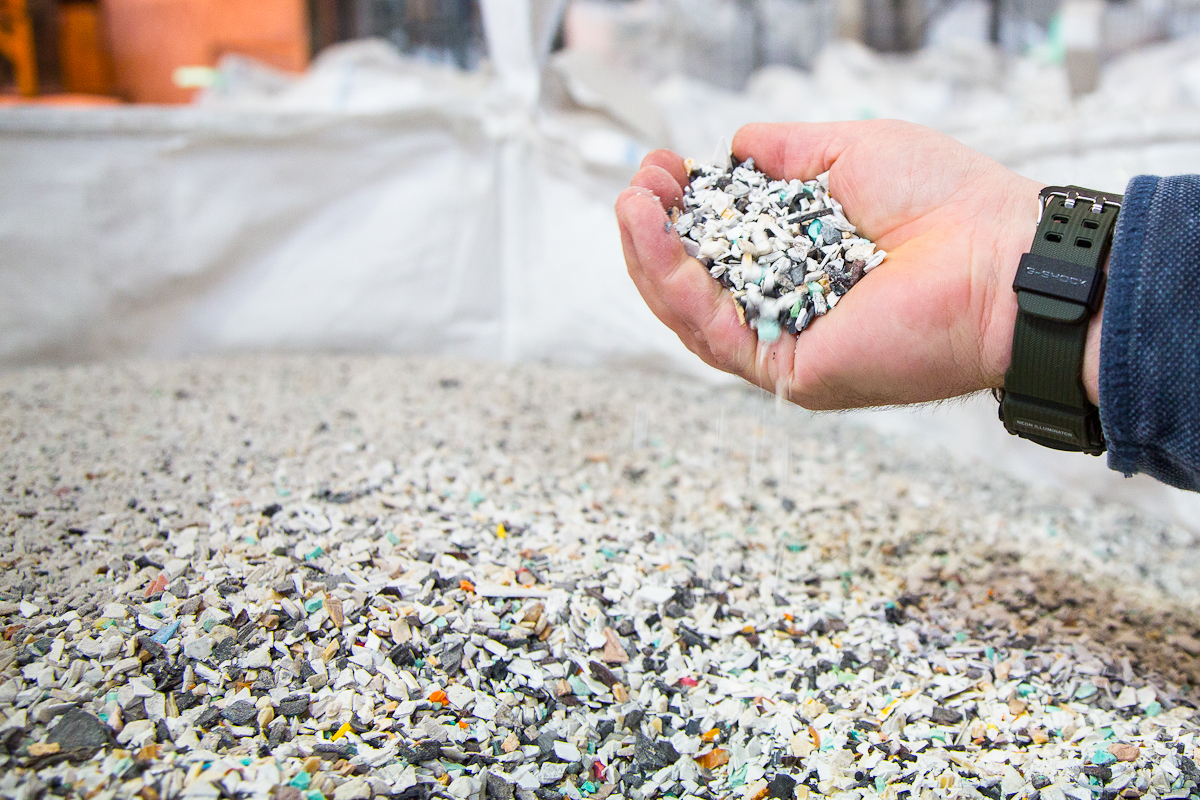 In the production of primary plastic products, metal contamination damages processing equipment such as injection moulding machines as causes finished product defects.  The equipment damage is costly in terms of repair costs and production downtime.  The type of metal contamination ranges from a rogue screw or bolt to fine shards (from process plant wear).  Bunting's FF Drawer Filter Magnet, specifically developed for the plastics sector, is found installed in manufacturing plants globally.  Successful metal removal requires a combination of both magnetic separators and metal detectors.
A greater proportion and range of metal contamination is found in plastic waste.  Larger tramp metal as large as a spanner can prove devastating to a shredder or granulator.  Ensuring the recycled plastic is metal-free is essential especially when the material forms a key constituent of the raw material feed.  Plastic waste is often contaminated with non-ferrous metals such as small aluminium flakes and foil.
Bunting specialises in providing metal separation solutions for manufacturers using virgin plastic materials and companies processing and using plastic waste.
Technical Articles