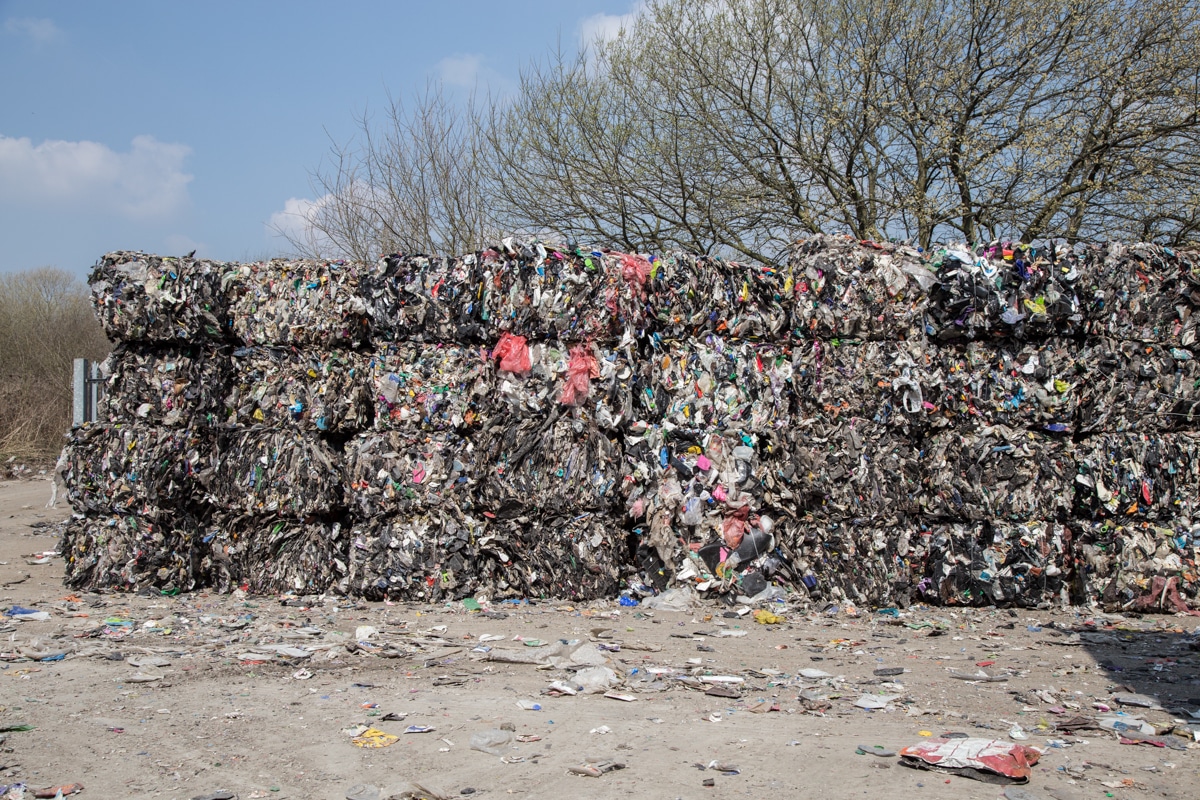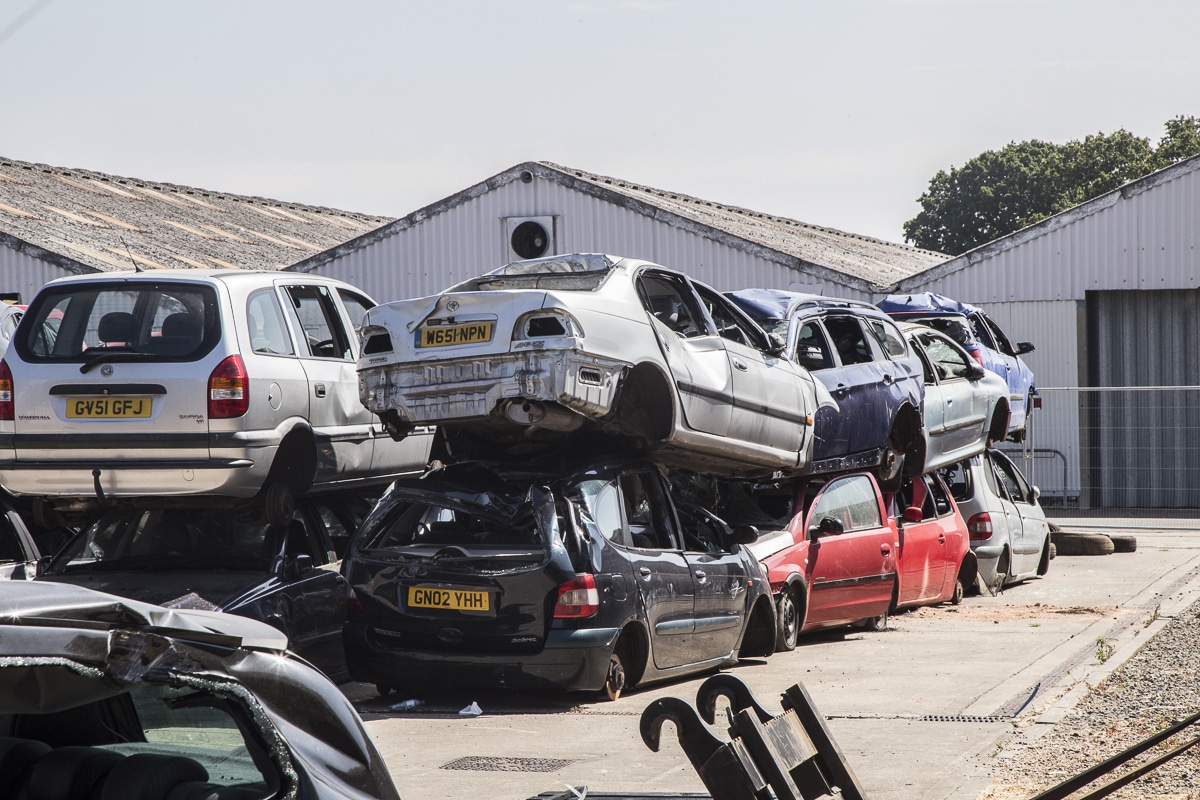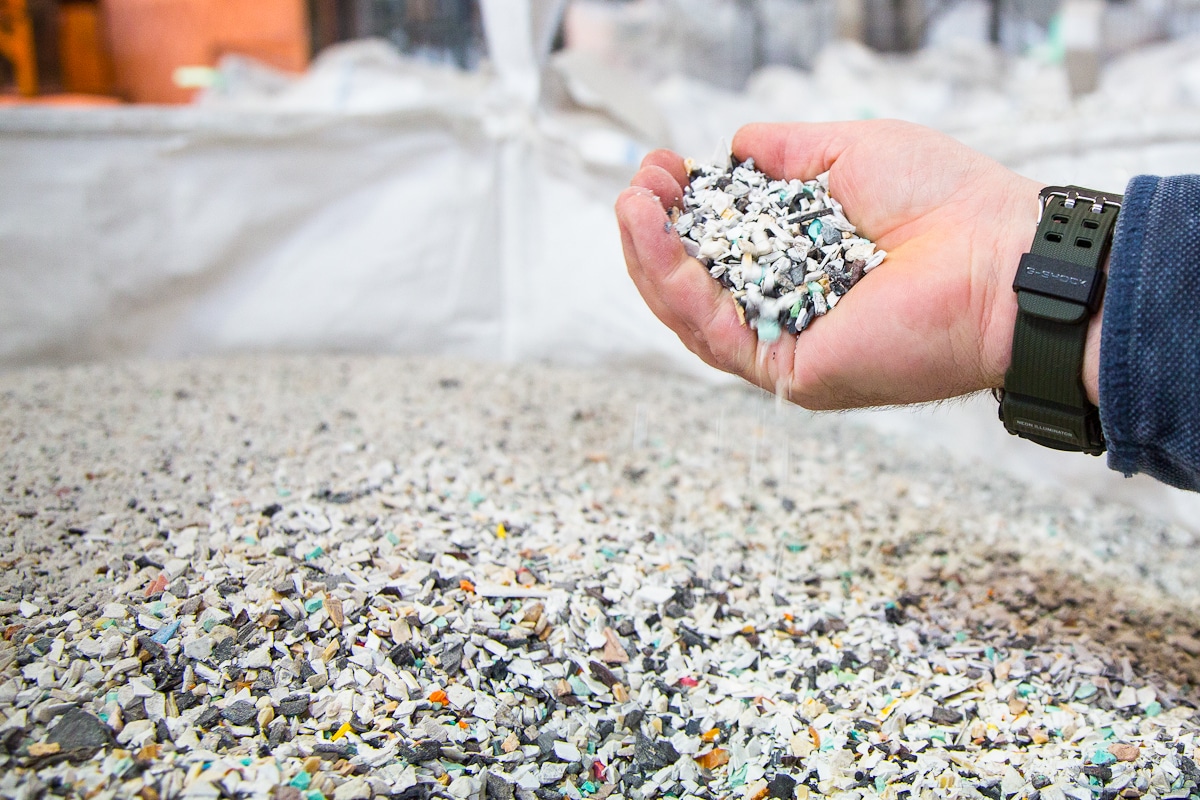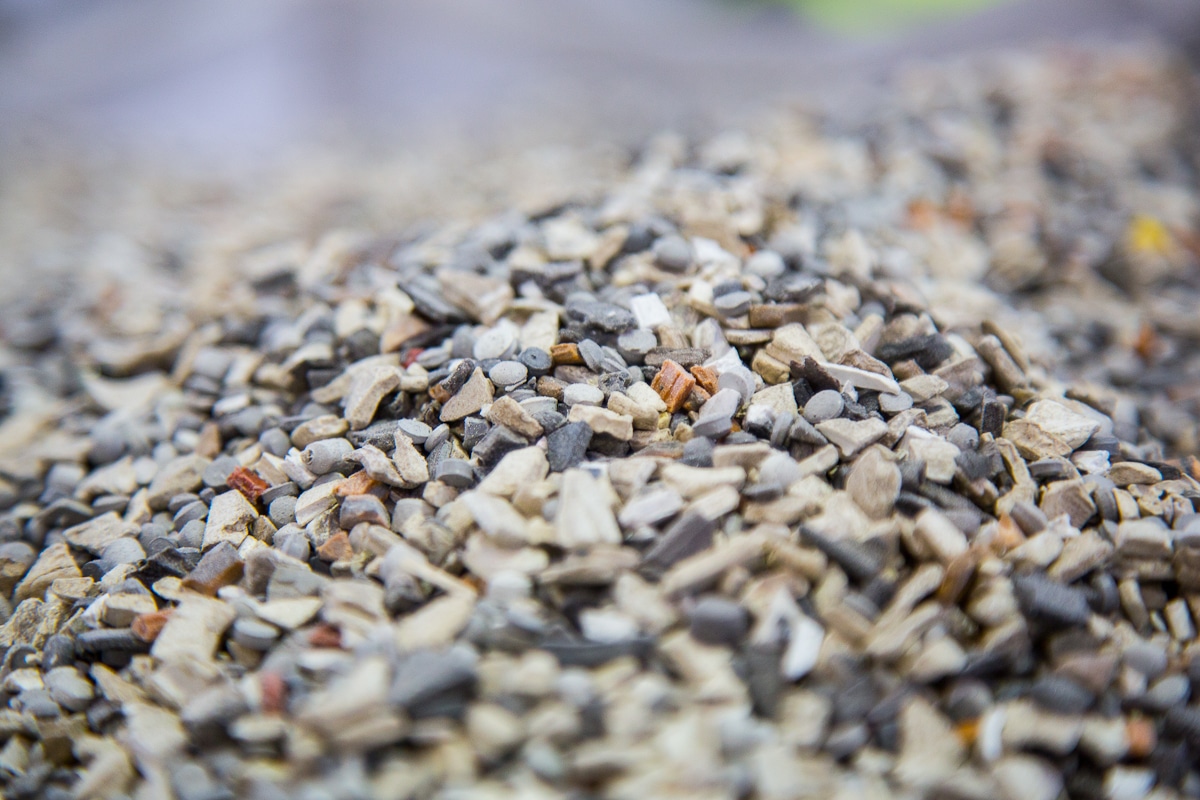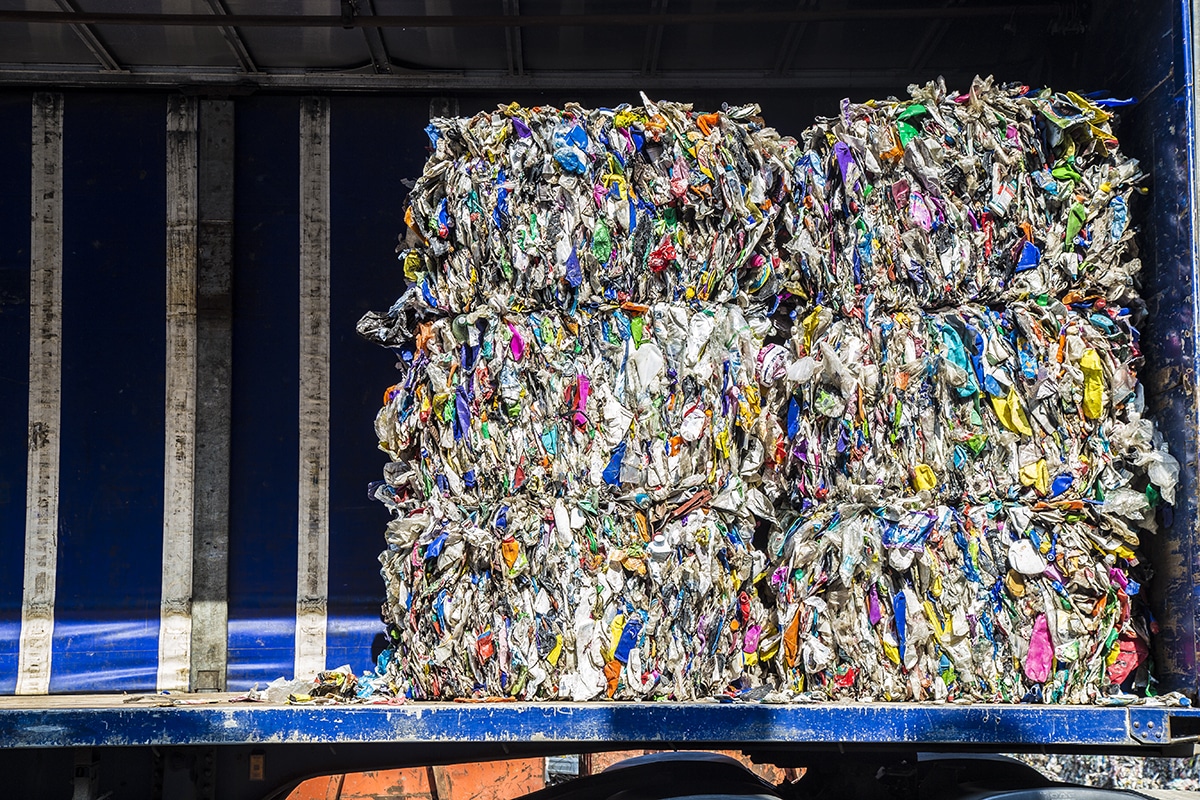 Metal Separation in Recycling
Separating and recovering metals is a key processing stage of any recycling plant.  The Bunting range of metal separators includes standard and high-intensity Magnetic Separators (e.g. Overband Magnets, Stainless Steel Magnetic Separators), several Eddy Current Separator designs, an industry-leading ElectroStatic Separator, and a complete portfolio of Metal Detectors.
Bunting has worked with recycling companies processing a diverse range of waste materials.  In household waste plants – mixed waste, pre-sorted and waste-to-energy - Bunting's Overband Magnets, Pulley Magnets, and Eddy Current Separators recover steel and aluminium.  When processing plastic waste, Magnetic Separators remove ferrous metals, with Eddy Current Separators and ElectroStatic Separators extracting even the smallest non-ferrous metals, and Metal Detectors find and remove all metals.  In automotive shredding operations and waste electricals recycling, Magnetic Separators, Eddy Current Separators, and Stainless Steel Magnetic Separators maximise the recovery of valuable non-ferrous and ferrous metals.
Technical Articles
Recycling Industry Magnets