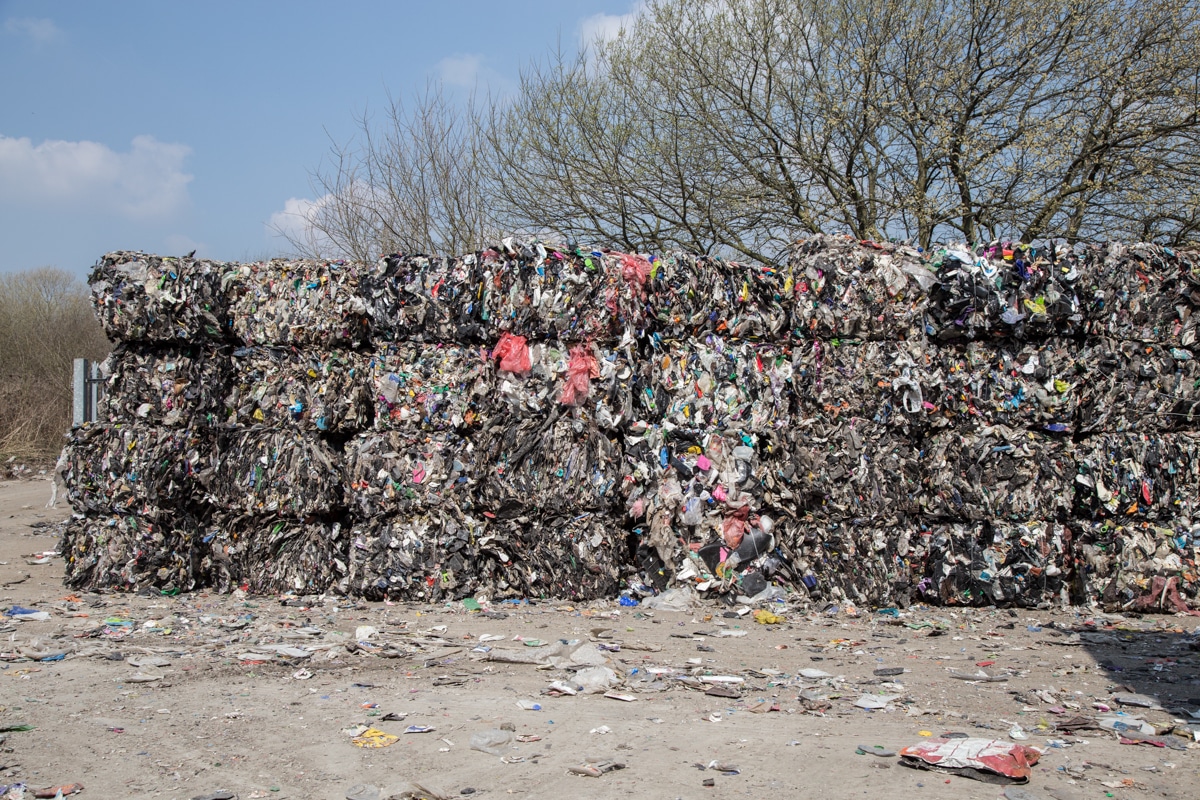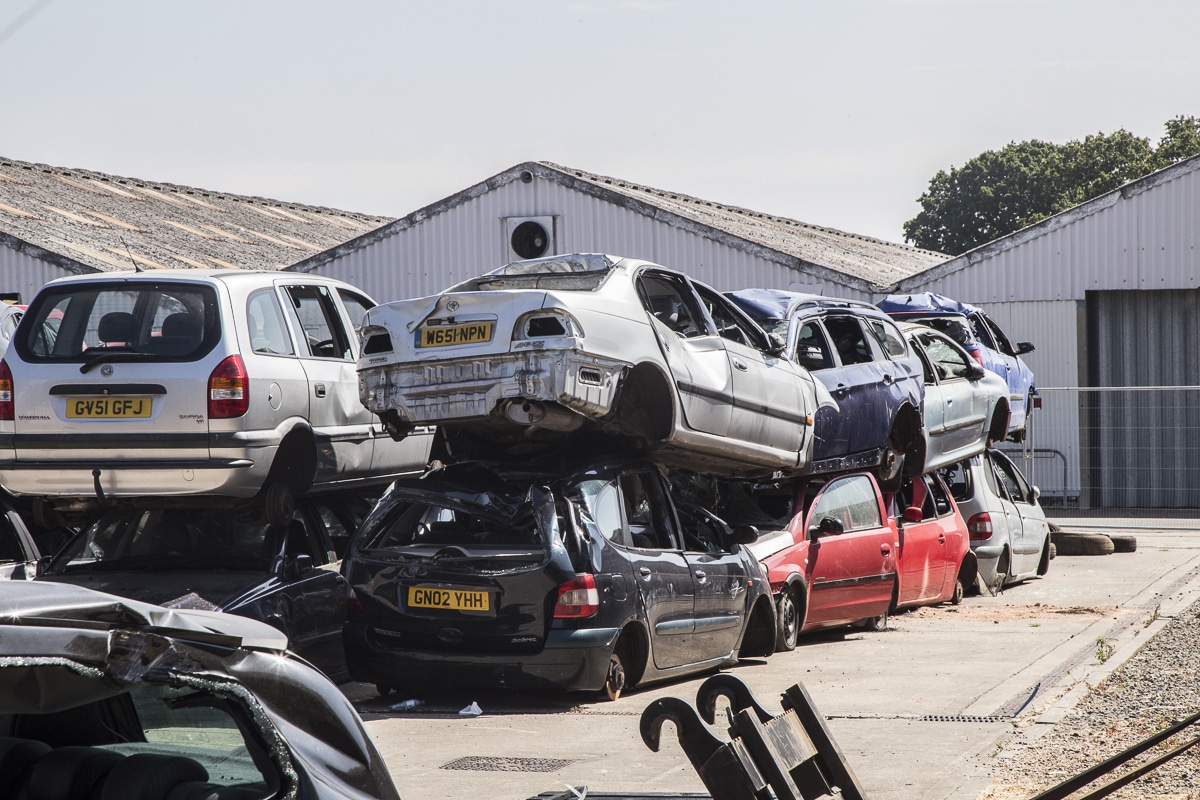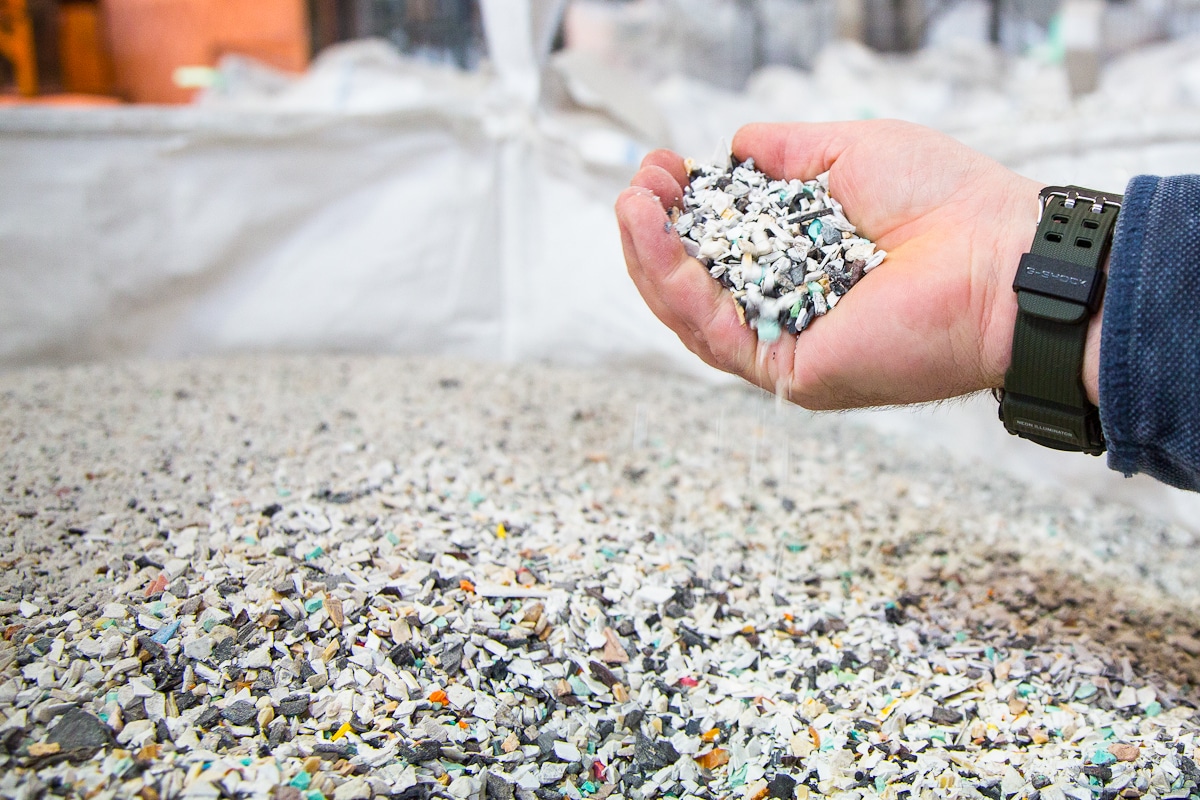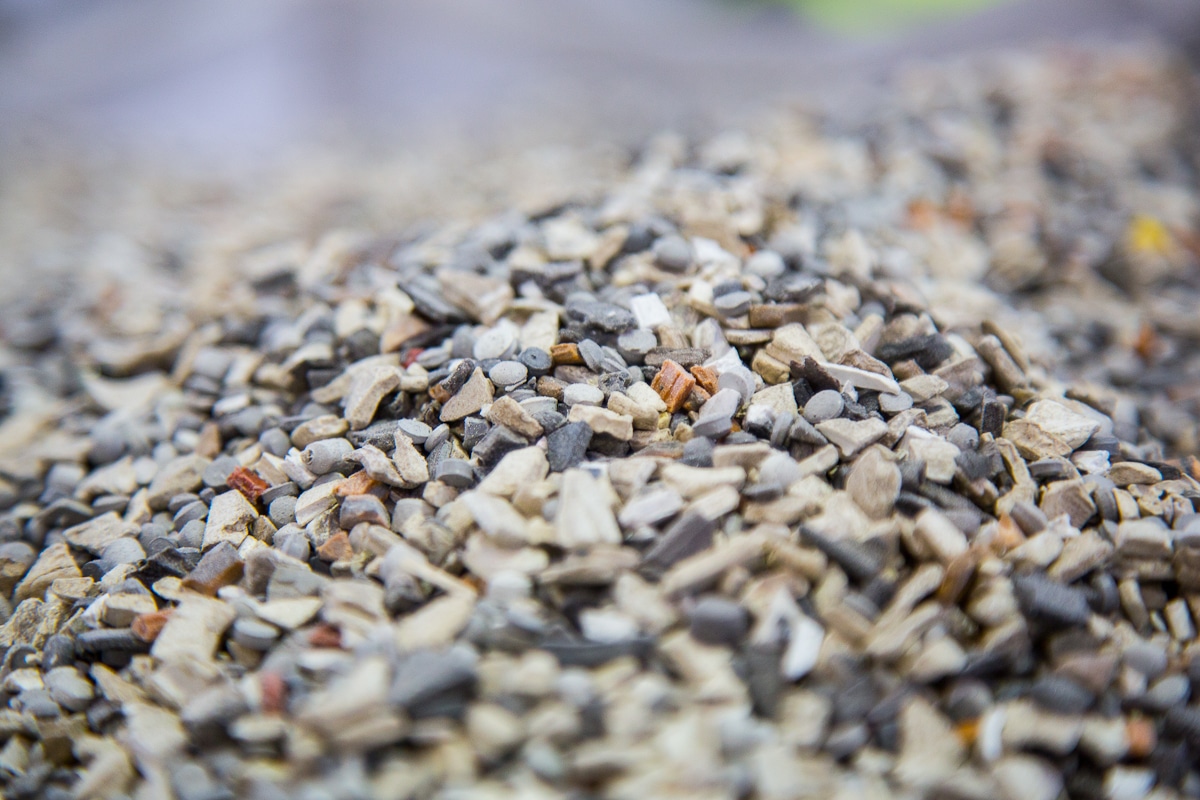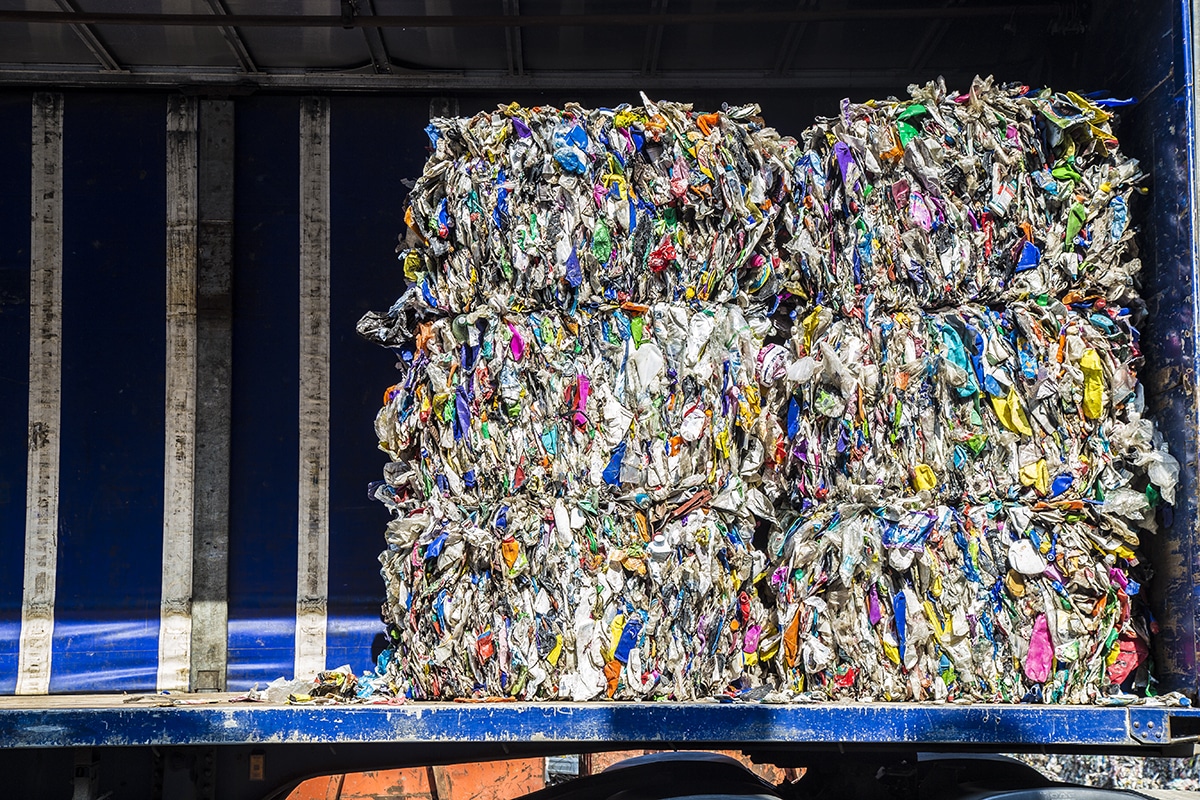 Removing Metal Contamination from Recycling:
Click below to see Bunting product applications in a typical recycling plant
Recycling Industry Products
Ferrous Metal Magnetic Separators
Stainless Steel Separators
Recycling Industry Products
Ferrous Metal Magnetic Separators
Stainless Steel Separators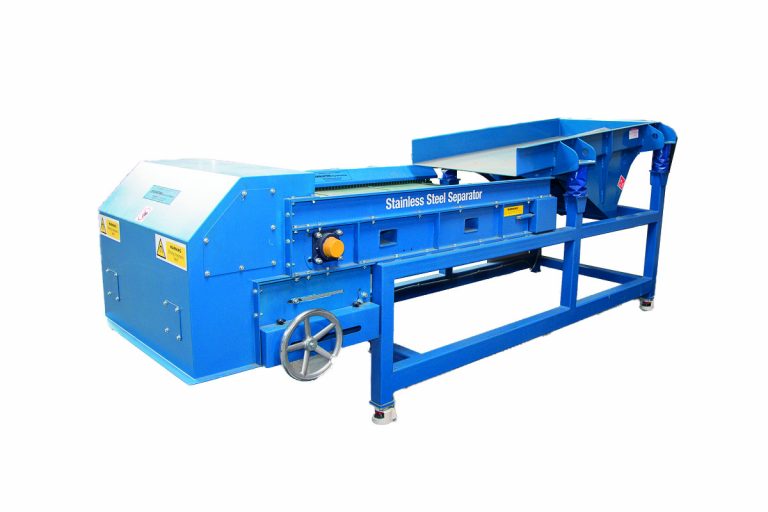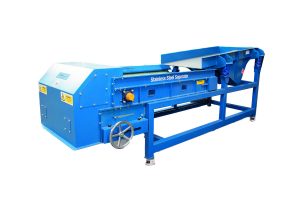 Ultra high-intensity magnetic separators to recover or remove weakly magnetic materials including fragmented stainless-steel and PCBs.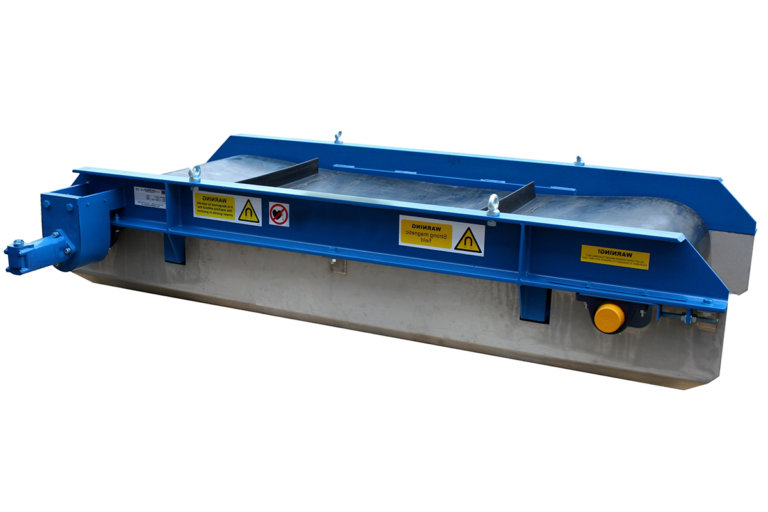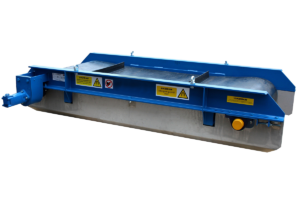 Overband magnets, suspended over conveyors, recover ferrous metal such as steel cans from conveyed waste and are available as permanent and electromagnetic designs.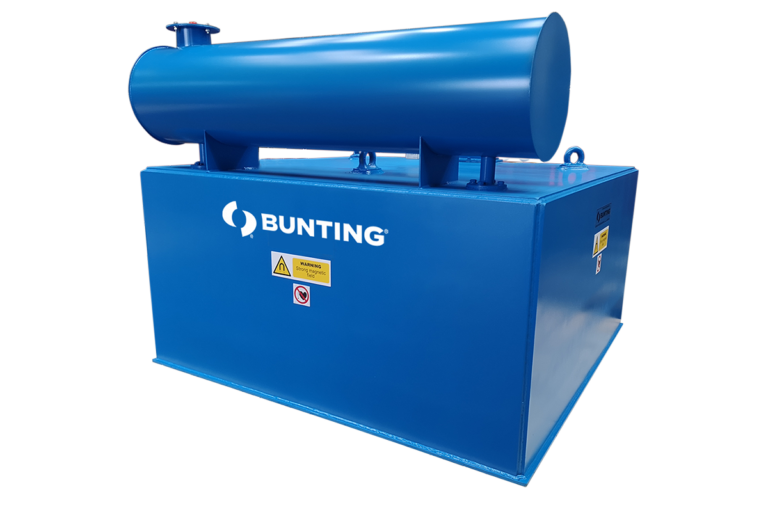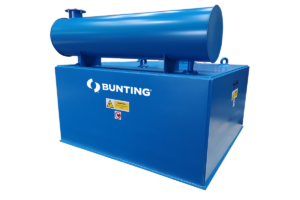 Suspension Magnets, suspended over conveyors, separate occasional ferrous metal and protect equipment such as shredders.  Available in permanent and electromagnetic versions.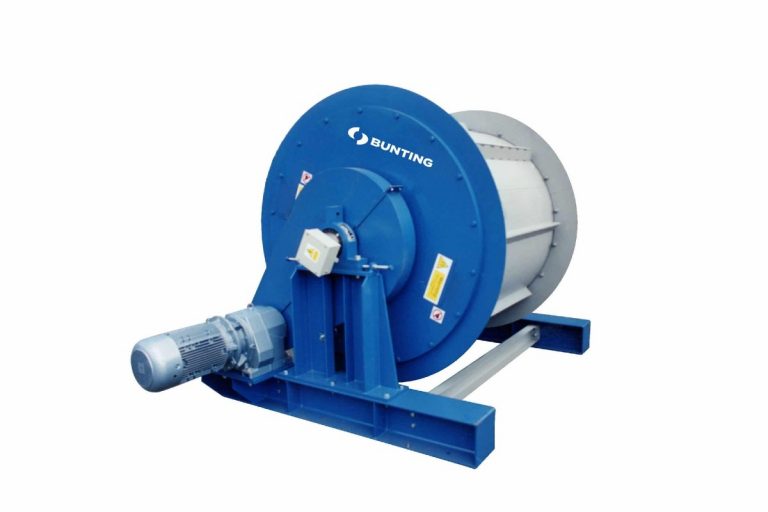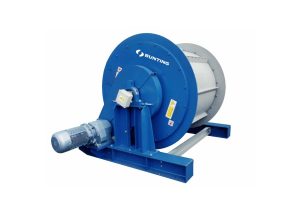 Heavy-duty large diameter Electro Drum Magnets recover ferrous metal from incineration ash, steel slag and automobile shredded scrap.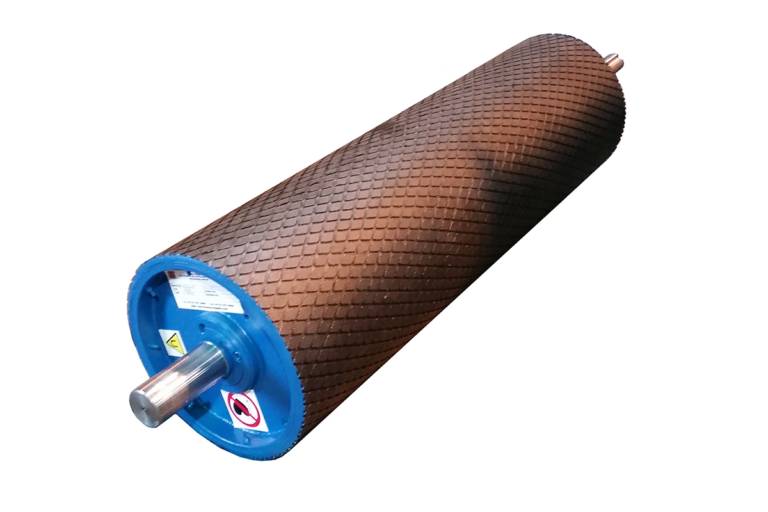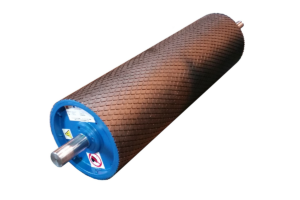 The Magnetic Head Pulley replaces the standard head pulley of a conveyor to provide continuous separation of ferrous metals from conveyed products.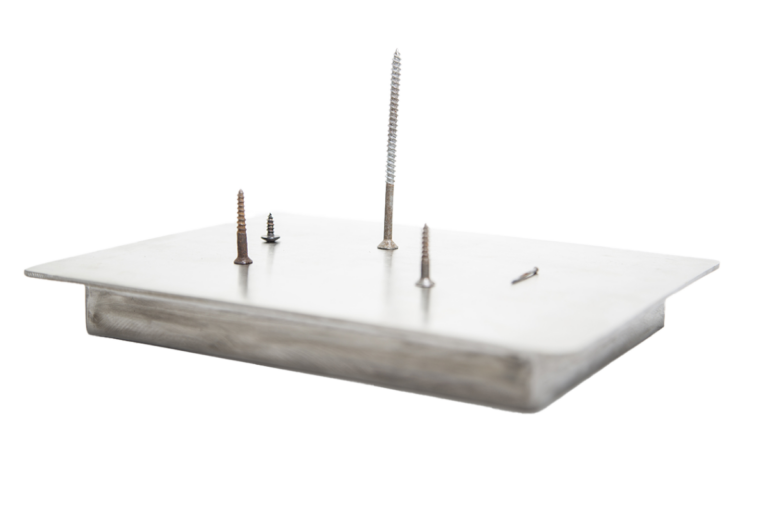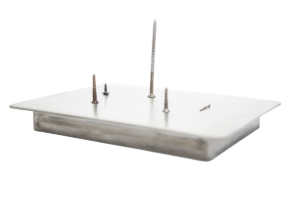 Permanent Plate Magnets, mounted in chutes and suspended above conveyors, to separate larger tramp metal.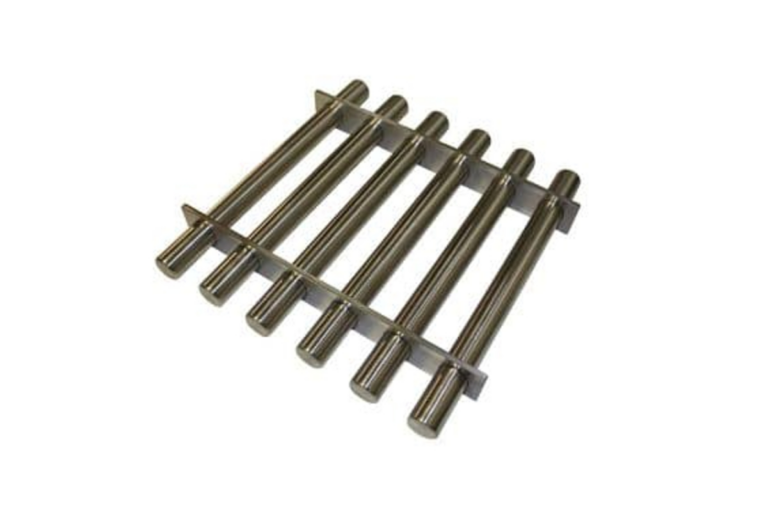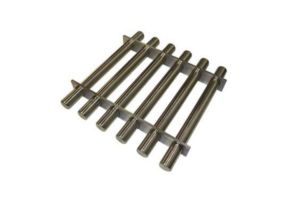 High-strength Tube and Grid Magnets used to cleanse dry, free-flowing shredded or granulated waste of problematic ferrous metal contamination.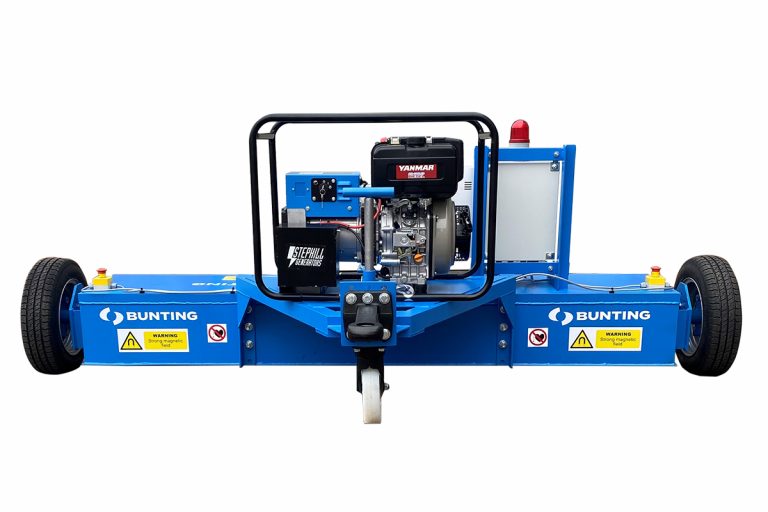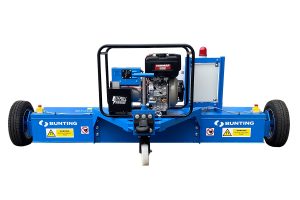 Magnetic sweepers clear ferrous debris off floors, yards, car parks and other areas to prevent damage to equipment and vehicles.
Non-Ferrous Metal Separators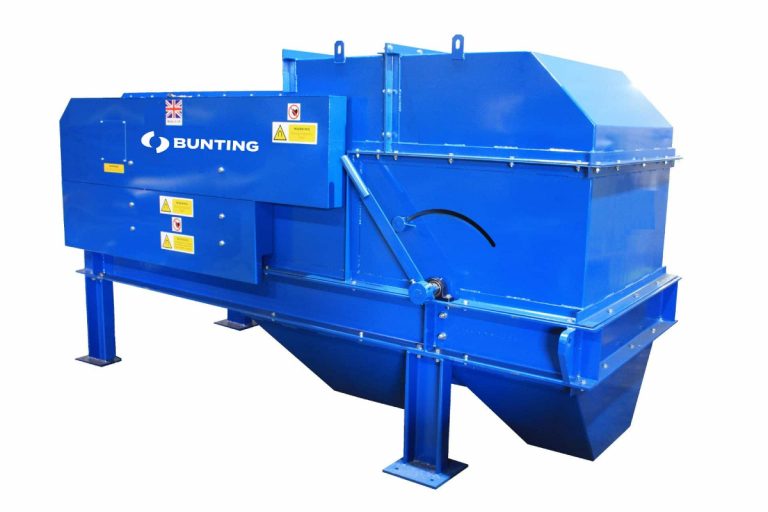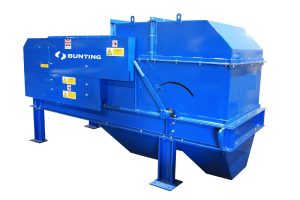 Recover and separate large and small non-ferrous metals from e-waste, household refuse, shredded auto scrap, plastic waste and other waste materials.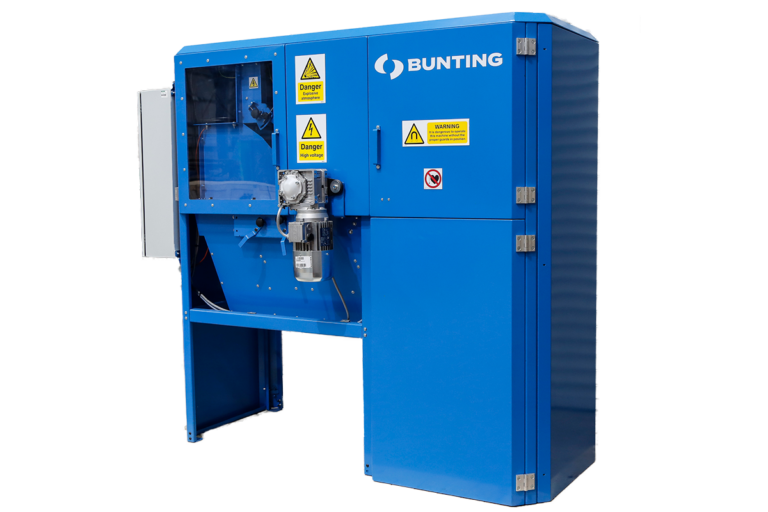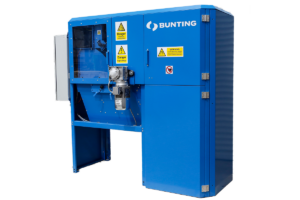 A new generation of metal separator, enabling the separation or recovery of fine non-ferrous metals such as copper wire and aluminium foil.
Free-Fall Metal Detectors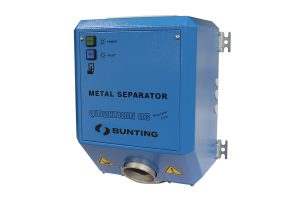 As dry, free-flowing plastic and shredded plastic waste falls through the metal detector, any identified tramp metal gets automatically rejected.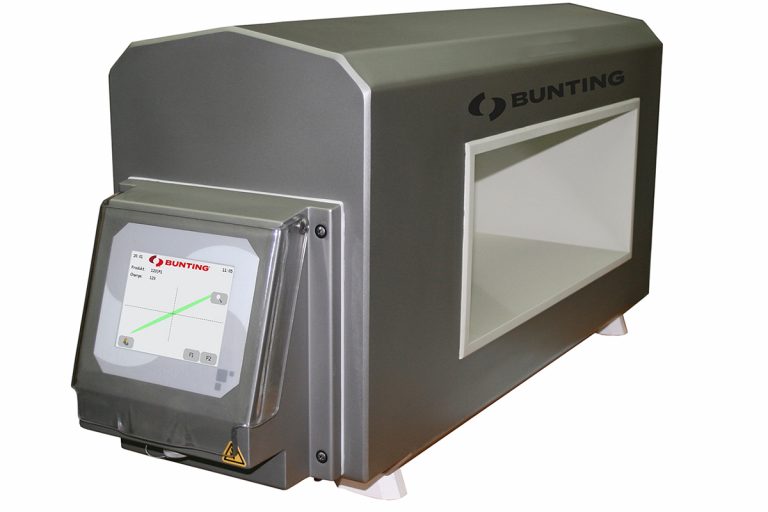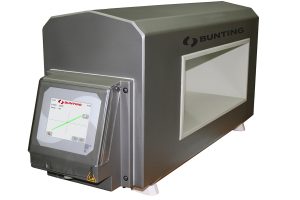 High-sensitivity metal detectors mounted around a conveyor to locate any metal contaminant present in the transported waste.
Non-ferrous Metal Separators
Metal Separators for Recycling
Metal separators are a vital stage for nearly all recycling processes.  The range of technology, that includes magnetic separators, metal detectors, eddy current separators and electrostatic separators, enables both the recovery of valuable metals and the removal of metal contamination.
Magnetic Separators for Recycling
There is a long history of utilising magnetic separators to recover ferrous metals from non-magnetic materials such as household waste and auto-shredder metals.  Traditional Electro Drum Magnets operate alongside ultra high-intensity Stainless Steel Separators to ensure the recovery and separation of all valuable ferrous metals.
Eddy Current Separators for Recycling
Eddy Current Separator technology changed the recycling landscape for non-ferrous metal recovery and separation.  Bunting's broad range of Eddy Current Separators enables recovery of both large and small non-ferrous metals in a diverse and ever-growing variety of recycling applications.  ElectroStatic Separators compliment the range, providing final stage separation of fine non-ferrous metals such as copper wire.
Metal Detectors for Recycling
Metal Detectors are becoming increasingly important in the recycling industry.  Magnetic Separators and Eddy Current Separators are widely used to remove liberated ferrous, non-ferrous and even some stainless-steel metals, but are unable to separate metals that are imbedded in material or are unresponsive to these types of metal separators.  A common location for the Metal Detector is on the conveyor prior to size reduction, where it identifies the presence of any metal that may damage the shredder or granulator.  The effect of metal damage can be costly in terms of repair and production downtime.