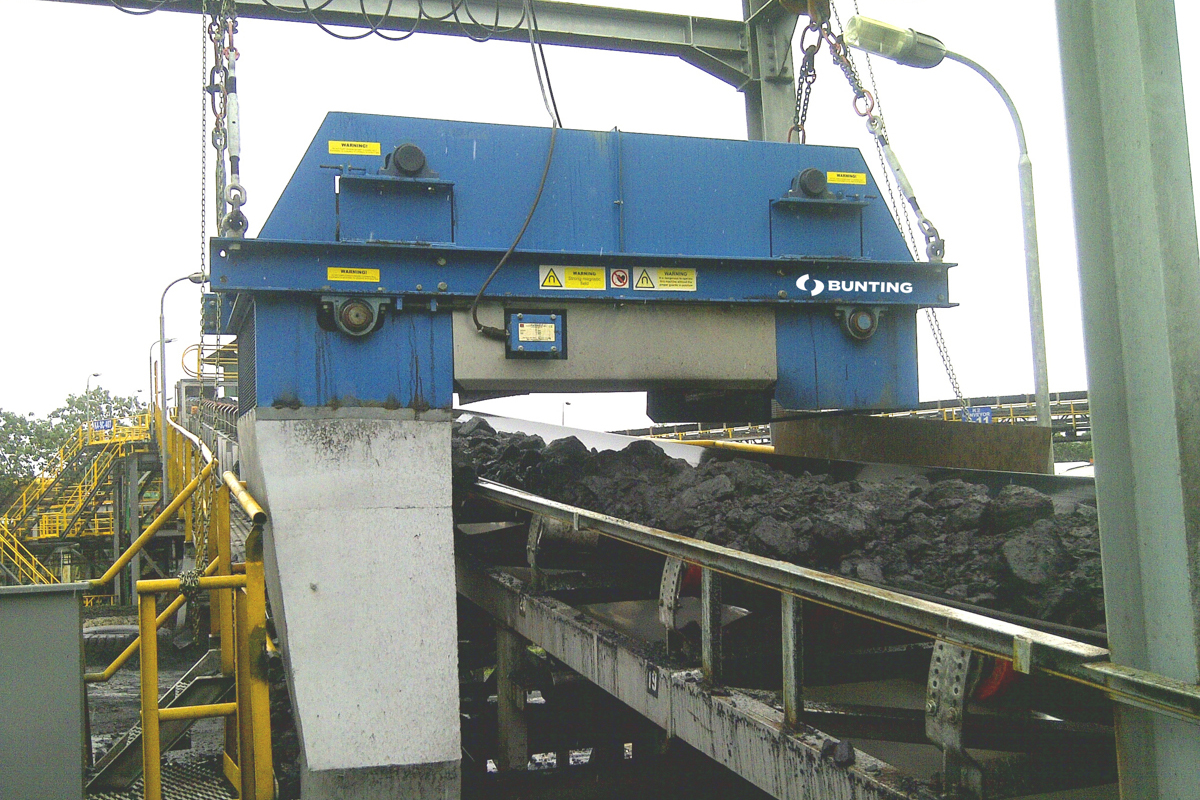 Removing Metal Contamination from Power Stations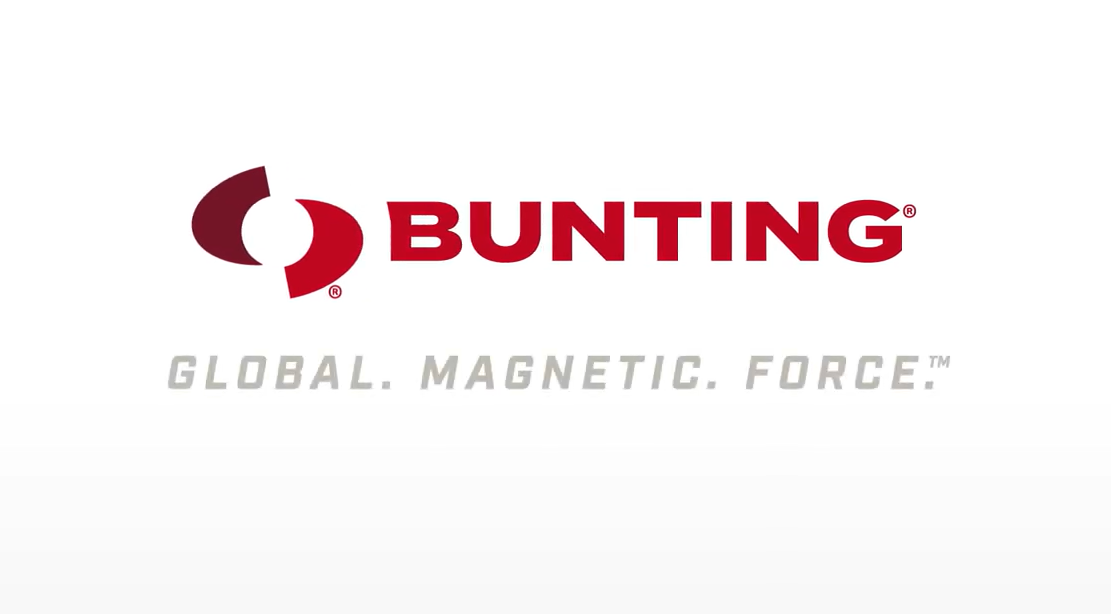 Power Station Industry Products
Overband Magnets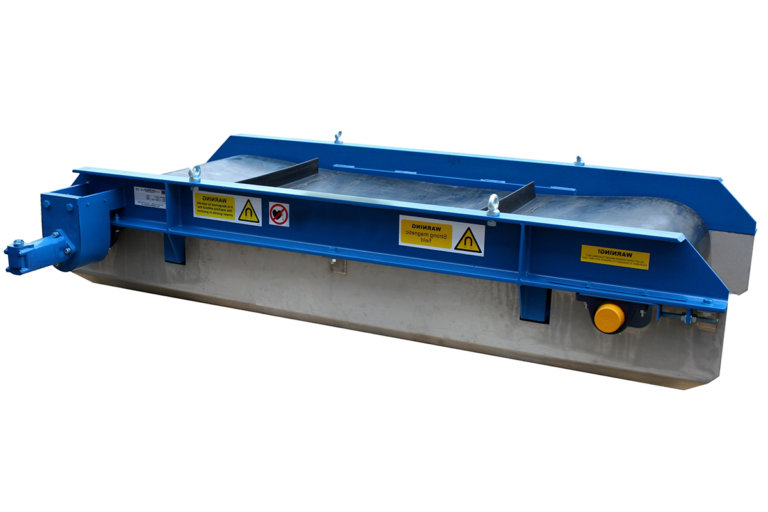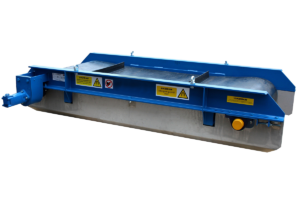 Overband magnets are suspended over conveyors to remove problematic tramp ferrous metals from coal, and recover ferrous metals (e.g. cans) from RDF. Many designs for power stations are bespoke due to conveyor speed and size, burden depths, and ferrous metal specification.
Suspension Magnets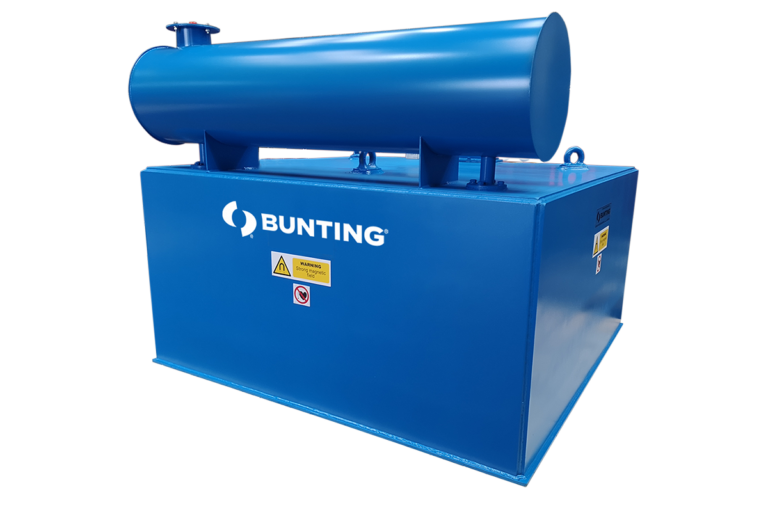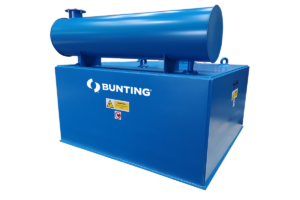 Suspension Magnets, suspended over conveyors, separate occasional ferrous metal and protect equipment such as shredders.  Available in permanent and electromagnetic versions.
Drum Magnets - Electro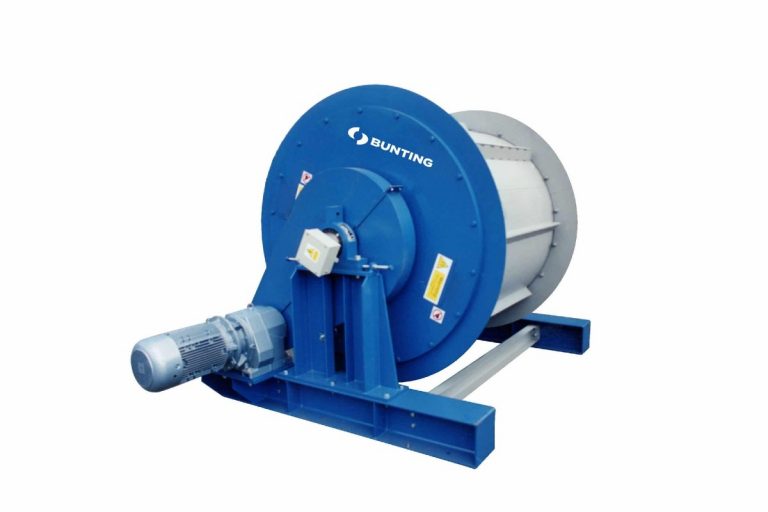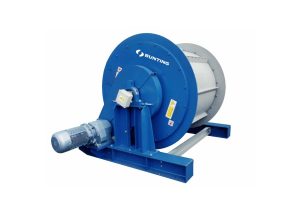 Heavy-duty large diameter Electro Drum magnets are often placed at the end of conveyor lines to extract and recover larger-sized ferrous metals from high-volume material flows.
Magnetic Head Pulleys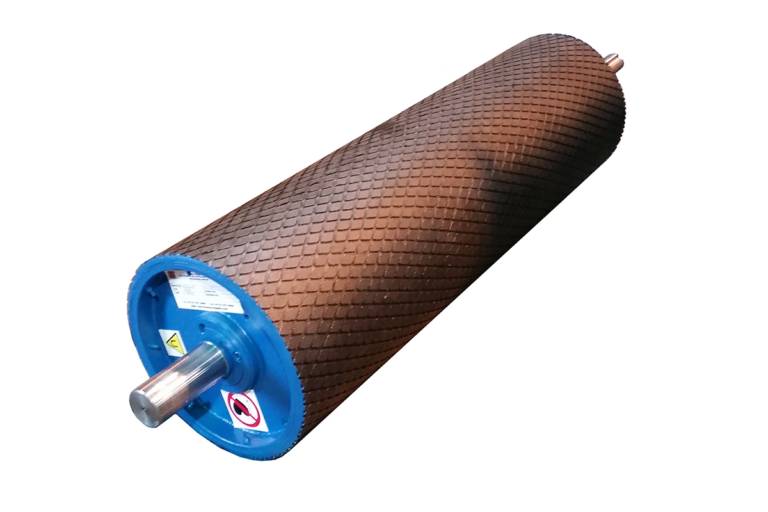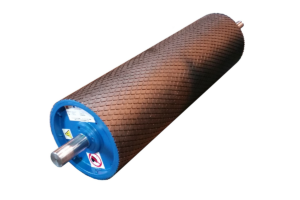 The Magnetic Head Pulley replaces the standard head pulley of a conveyor to provide continuous separation of ferrous metals from conveyed products. Often used in conjunction with a suspended magnetic separator when the burden depth is particularly deep.
Eddy Current Separators for Non-Ferrous metals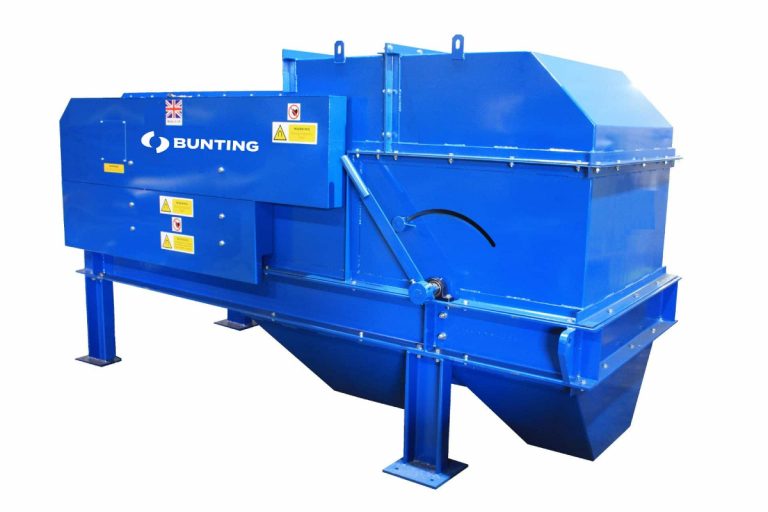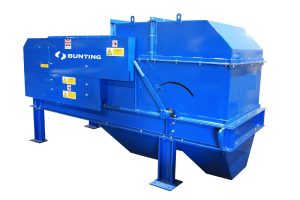 Separate and recover large and small non-ferrous metals from RDF including materials such as aluminium beverage cans.
Conveyor Metal Detectors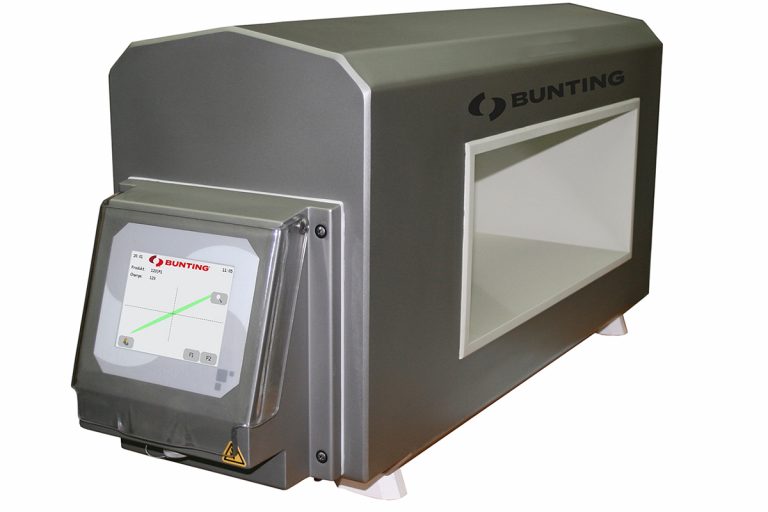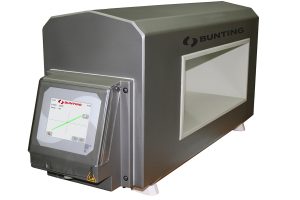 High-sensitivity metal detectors mounted around a conveyor to locate any metal contaminant present in the transported coal or RDF.
Eddy Current Separators for Non-Ferrous metals
Magnetic Separators for Power Stations and Energy-from-Waste Plants
Magnetic Separators and Metal Detectors are key equipment in any power station, removing problematic and damaging tramp metal from conveyed fuel (including biomass, coal, refuse, wood, etc).  Successful removal of such large tramp metal protects against costly damage of crushers and other processing machinery and potential plant downtime for emergency repairs.  For larger bulk handling terminals (sending and receiving coal, wood, biomass, etc), Bunting design large, bespoke Electro Overband Magnets.
Metal Detectors for Power Stations and Energy-from-Waste Plants
Metal Detectors feature in locations where there is a high risk of equipment damage or fire.  Positioned around a conveyor, the high-sensitivity metal detectors identify any metal contamination and either stop the process for removal or automatically reject the contaminated material.