Careers at Bunting
Over 60 Years of Excellence
Since 1959, Bunting has been a family-owned, family-operated company.
Headquartered in Newton, Kansas, USA, with European manufacturing plants in Berkhamsted and Redditch, Bunting is an industry leader in the design, manufacture, and sales of cutting-edge magnetic technology.
We serve many different industries, including the food, pharmaceutical, plastics, general recycling, automotive recycling, mining, and printing industries-just to name a few.
Bunting has multiple manufacturing locations across the globe. We are a company defined by constant growth, and our workforce is no exception. Whether you are a recent graduate or an experienced career professional, we may have a place for you to grow as part of our company.
Start your career at Bunting today.
Our Vision, Mission, and Values
Vision
Our vision is to be the global leader in manufacturing magnetic equipment. We will combine the highest quality products with the highest quality customer service in order to achieve this goal.
Mission
Our mission is to achieve profitable growth through the creative application of magnetic technology and complementary products and services, ensuring the highest levels of product quality and customer satisfaction.
Values
Bunting has many values, but our three key values can be summed up as follows: Trust, Innovation, and Excellence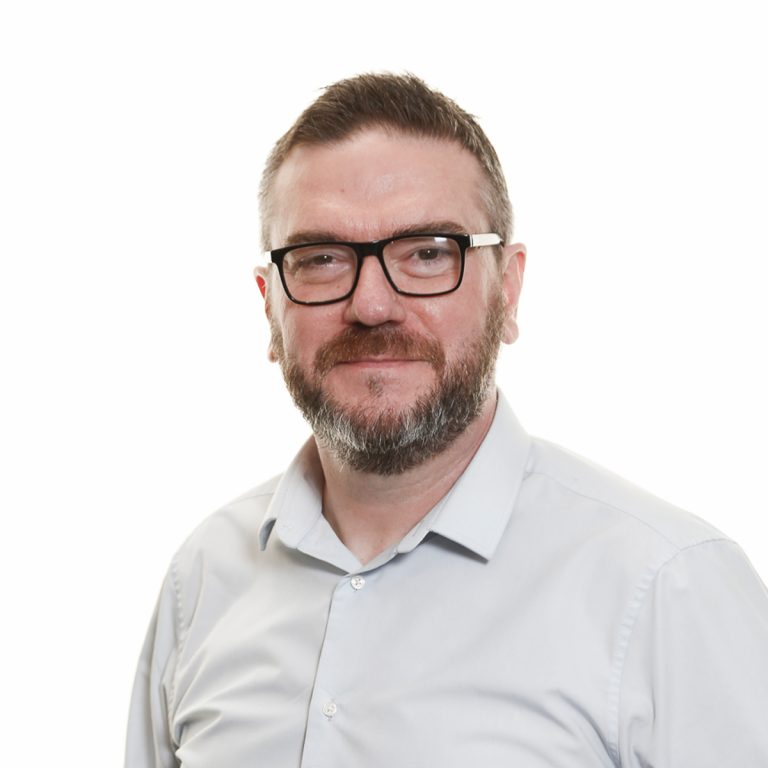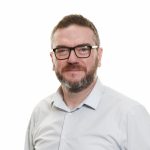 Mark Baker, Technical Manager:
"I like to challenge myself in a fast-paced environment; working for Bunting gives me the platform and support to do this and I get a buzz out of knowing that equipment I've helped design is being used all over the world."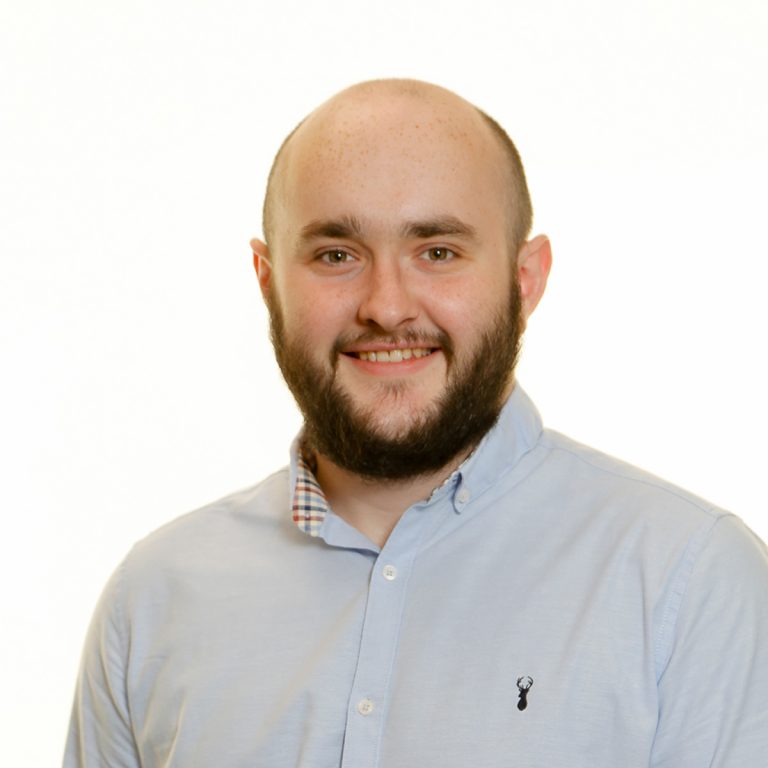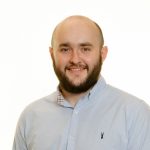 Michael Allen, Technical Sales Engineer:
"I enjoy being part of an industry-leading company, working in a team of experts in their respective fields. I have gained specific knowledge in magnets and metal detectors and gained further knowledge of the wider industries we supply. Bunting has a warm and inviting work environment, with friendly and approachable management.
We are also seeing good investment from our American parent company, giving a feeling of good job security and plenty of opportunities to progress your career in the company.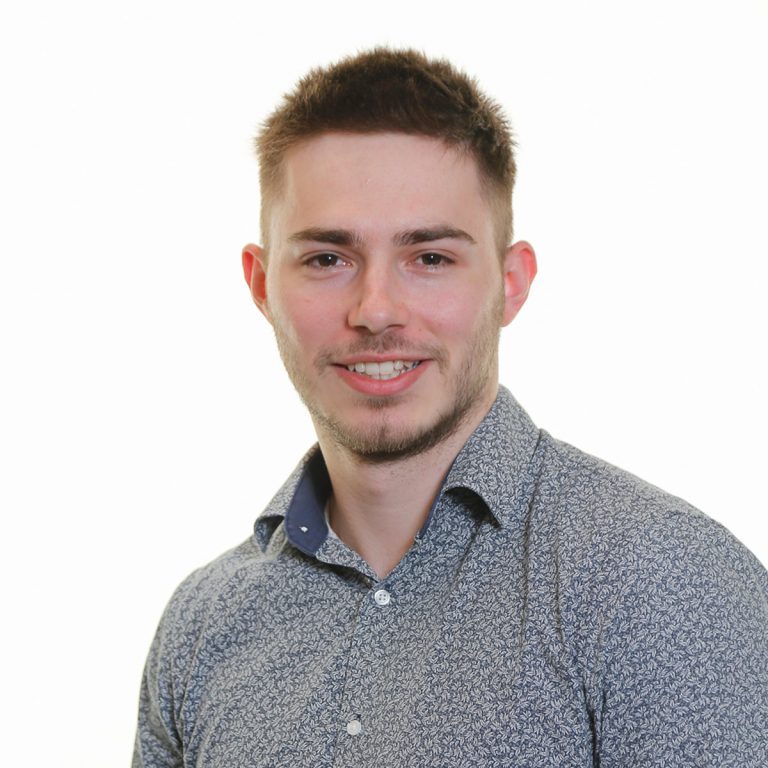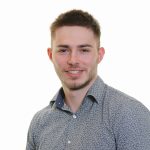 Sean Dunn, Design Engineer:
"Initially joining the team in 2021 as a trainee design engineer has helped me integrate into the business by learning about the manufacturing process of our machines on the shop floor. By completing 6 months before moving into the design office, I have obtained knowledge on how things are done and how to improve upon them utilising ideas I have gathered from my initial period. Since moving upstairs I have been allowed the time to bed into the company and grow professionally becoming a better, more well-rounded engineer."
If you are a current student or a recent graduate, we encourage you to reach out and send Bunting a copy of your CV. As new positions become available, we would love to let you be the first to know about upcoming opportunities to kick-start your career in the manufacturing industry. At times, we may also have openings for paid internship positions for current students.
Please email your CV, contact information, and any questions you may have to redditch@buntingmagnetics.com. You can also follow us on LinkedIn for our latest news and updates.
Equal Opportunities Policy
Bunting is an Equal Opportunities employer and is committed to equality of opportunity for existing and potential employees, by promoting a work environment free from discrimination.
This applies to all aspects of Bunting's working practices including recruitment and selection of employees. All employment decisions will be based on merit, qualifications, and abilities and will not be influenced or affected by an employee's race, religion or religious belief, gender, sexual orientation, disability or age.