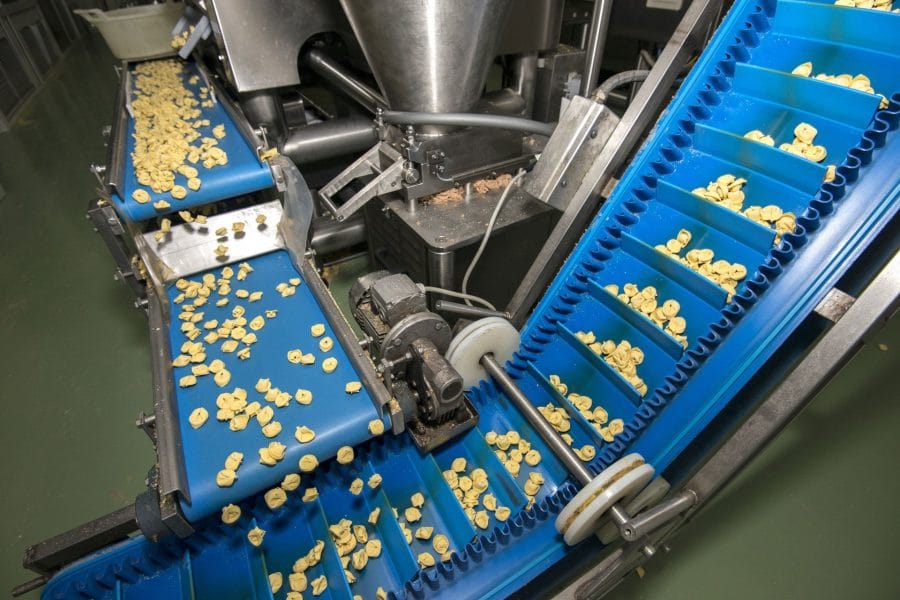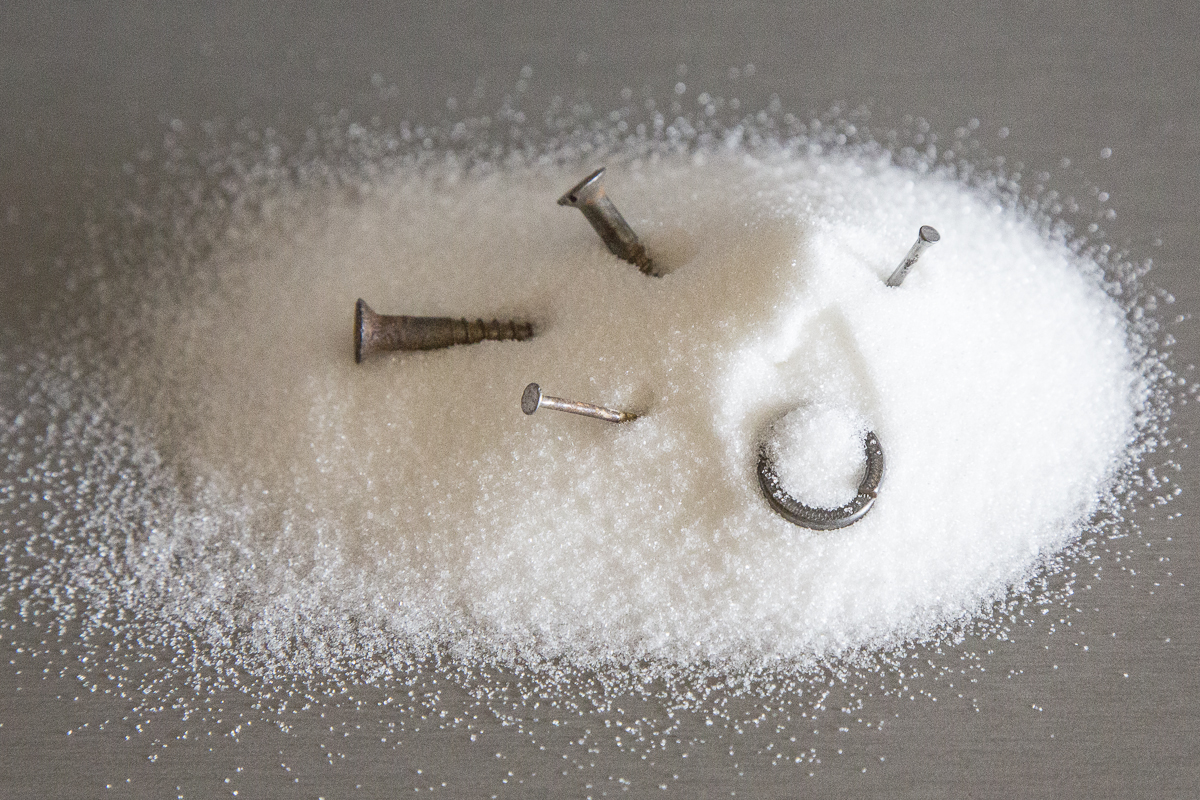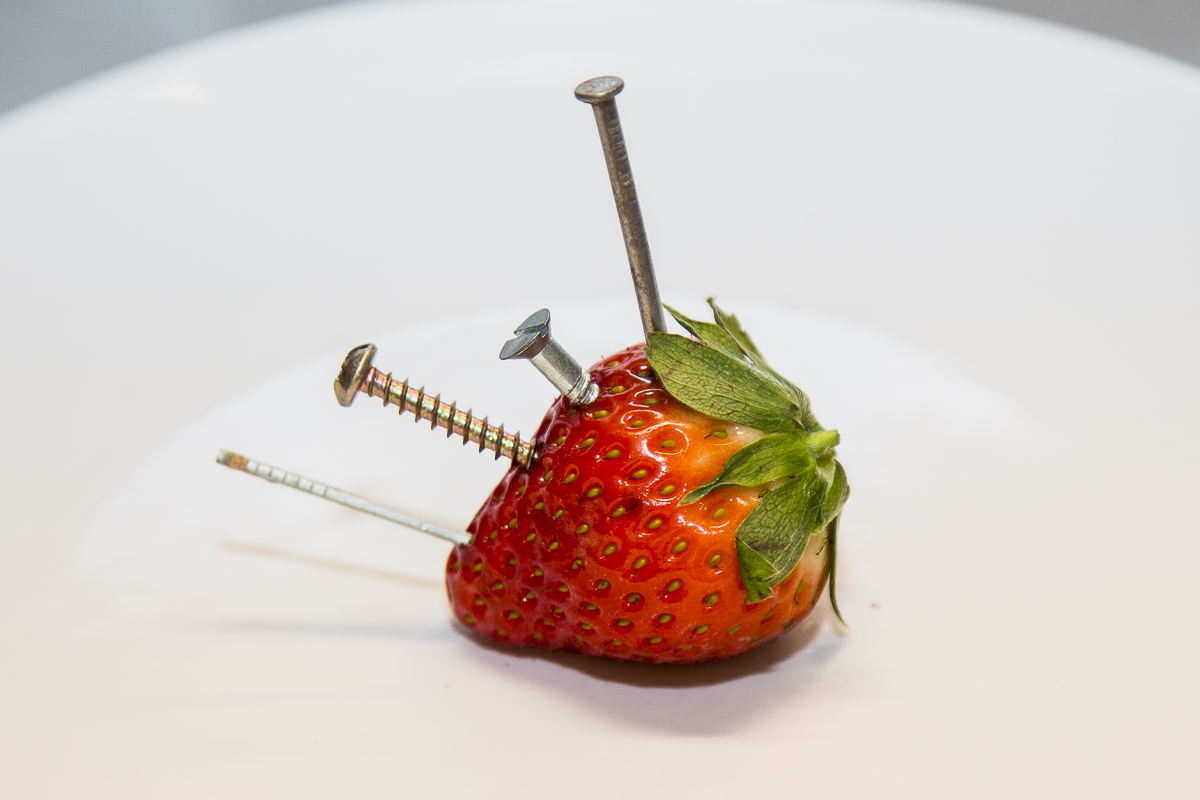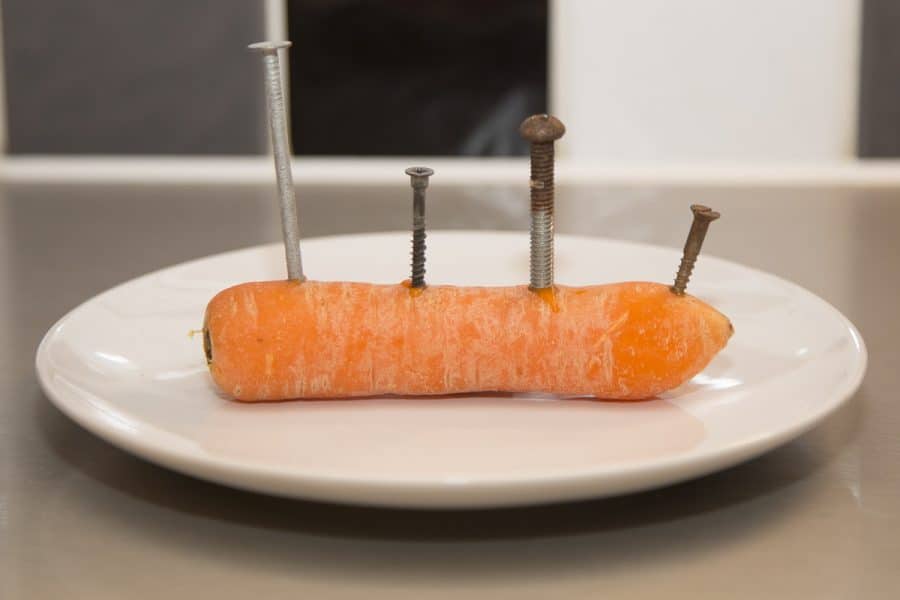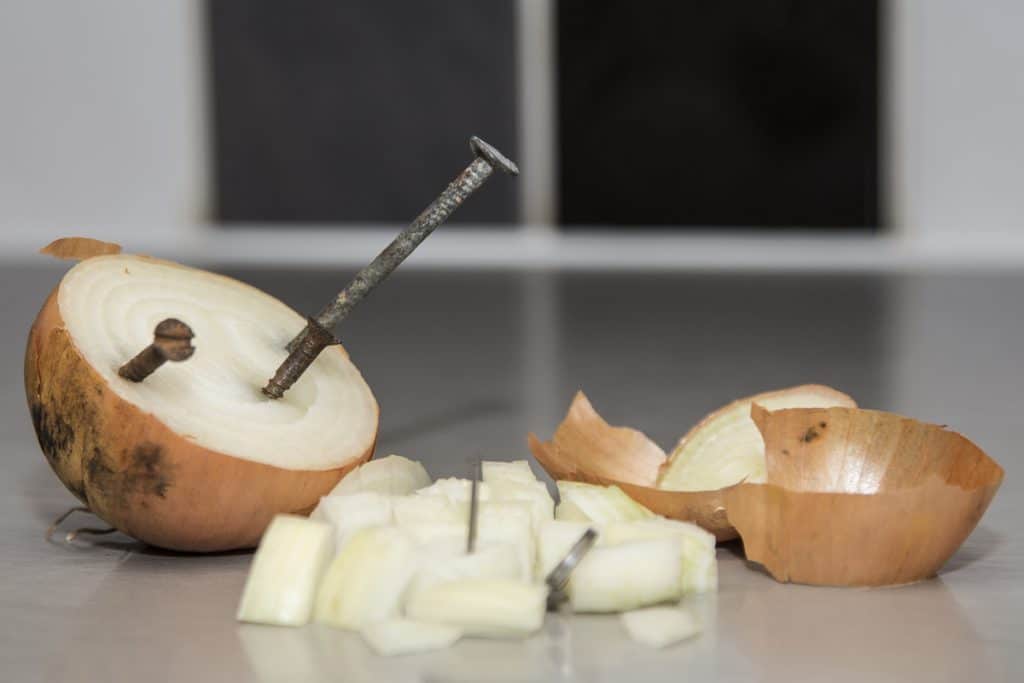 Removing Metal Contamination from Food:
Removing ferrous metal (fine and coarse) from liquids, fluids and slurries with Liquid Pipeline Magnetic Separators fitted with high-intensity Neodymium Rare Earth Tube Magnets;
Cleansing powders and granules of iron contamination with both standard strength Ferrite and high-intensity Neodymium Rare Earth Tube and Grid Magnets, Plate Magnets, Inline Magnets, Bullet Magnets and Drum Magnets. The application and installation dictate the optimum design of magnetic separator;
Detecting ferrous and non-ferrous metals during the production process or once packaged prior to final despatch with a wide range of gravity-fed and conveyor mounted Metal Detectors;
Food Processing Industry Products
Magnetic Separators in Food Processing
The diverse range of magnetic separators used in the food processing enables the capture of small and large tramp ferrous metal, such as nails, screws, and rust.  Most magnetic separators used in food manufacturing use ultra-strong Neodymium rare earth magnets, which capture weakly magnetic contamination such as abraded stainless-steel.
Metal Detectors in Food Processing
Although the most common location for Metal Detectors in a food processing plant is prior to and after packing or containerisation, the technology also features at many earlier stages within the process.  Metal Detectors play a key role in most food processing operations, using high-sensitivity coils to detect a wide range of metal contamination.  Many metal detectors include automated reject systems to eject contaminated food products, whether loose or in packaging.
Total Metal Separation for the Food Industry
Bunting provide a total metal separation solution, combining magnetic separators with metal detectors to locate and remove problematic and damaging metal contamination from a diverse range of food products such as chocolate, pet food, grain, orange juice, baked products, meats, and many more.