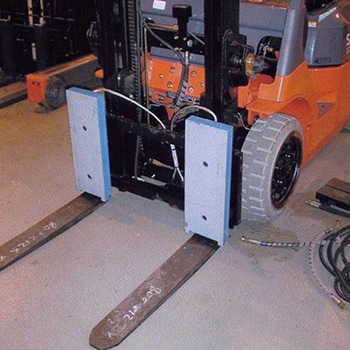 The Forklift Stabilising Magnets are Electromagnetic. This enables the operator to switch the magnets on and off...
Fork Lift Magnets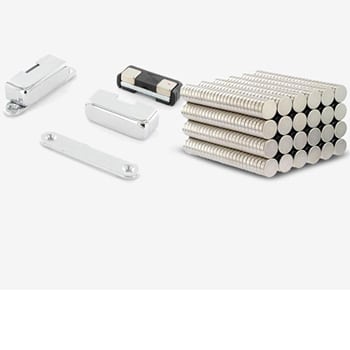 We supply and manufacture a wide range of magnetic components. Visit our e-magnets website...
Magnetic Components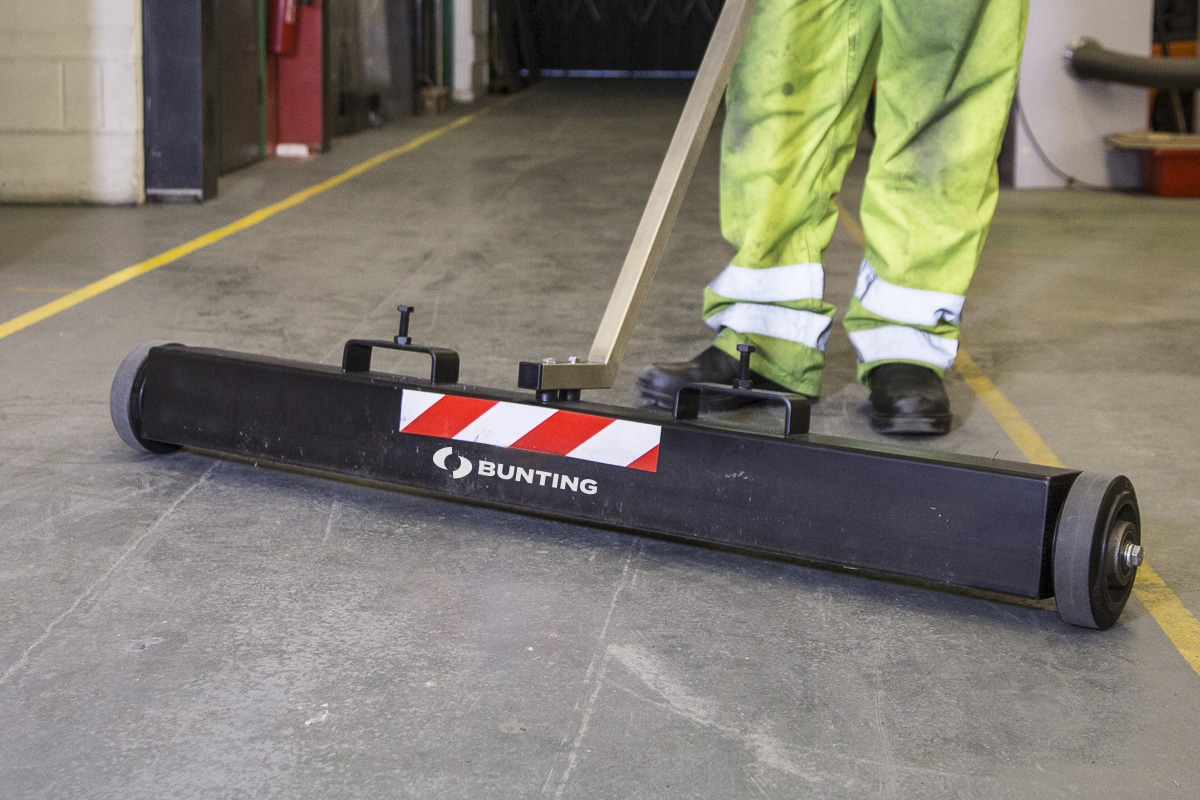 Permanent and Electro magnetic sweepers for the collection of iron particles from metal contaminated areas...
Magnetic Sweepers